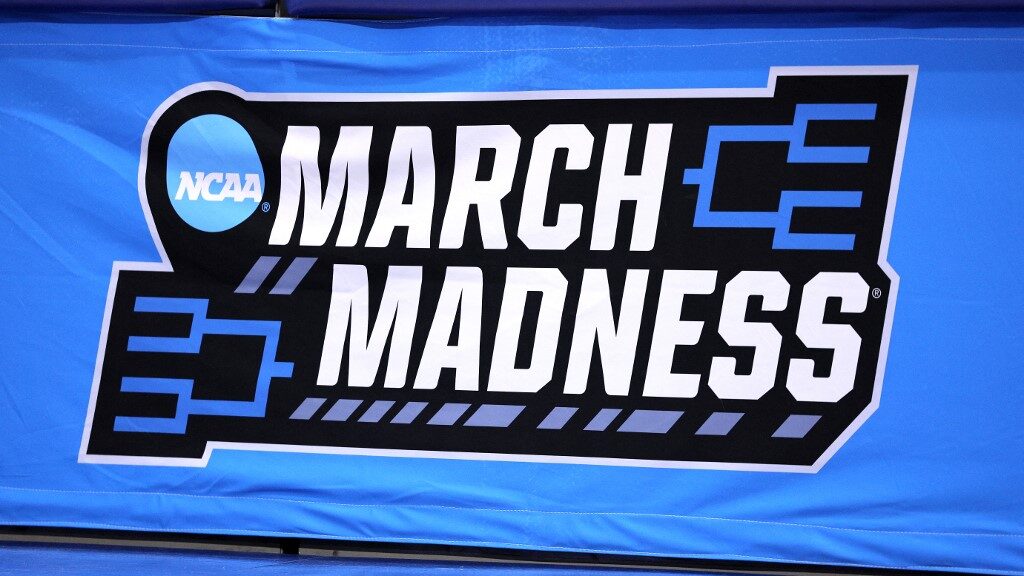 Wait! Don't fill out that March Madness bracket yet! It must be tempting, even before they play the First Four games in Dayton, but if you want to maximize your bracket, you need to make sure you've got the following five tips in your arsenal before you make your college basketball picks.
---
Understand the Rules
There are all kinds of March Madness bracket contests out there. Some give you one point (or 10 points) for each game you pick correctly; these days, most will double the points for each round, all the way up to 32 points (or 320) for the National Championship.
Then there's the question of how many brackets you're allowed to submit. If you're participating in a simple office pool, you're probably just filling out one bracket, but a lot of the sponsored contests out there will let you submit up to 10 – and they may or may not have to be unique, meaning not duplicates of one another.
Of course, you'll want to submit 10 different ones anyway to give you the best shot of winning. This leads us to our second tip:
Be Contrarian
Just like the lottery, most of these March Madness contests will force you to split the cash if you end up in a tie with someone else who has made the same NCAAB picks as you. And a lot of the people participating are just going to pick either the lower-numbered seeds or the betting favorites for each game. So don't do that.
Instead, look for specific games where it makes sense to fill in the underdog's name instead of the favorite. Here comes the big one…
Pick 12 Over 5 (or 13 Over 4, or Maybe 14 Over 3)
This is probably the most famous of the March Madness bracket tips. The teams that end up with a 5-seed at the Big Dance are usually at-large teams from the Big Six conferences who didn't quite measure up this year – and sometimes disappointingly so, having been tabbed for greatness during the preseason.
On the other hand, the 12-seed is usually a champion from one of the more competitive mid-majors or low majors. These teams are often better than most bracket-fillers understand. Almost every single year, at least one 12-seed will upset a 5-seed during the First Round, so make sure you include one in your picks.
The other seeds in that neighborhood are also worth a look. Naturally, as the gap between the seeds increases, so does the likelihood of the favorite winning; use your NCAAB handicapping skills to identity the best underdog targets, then sprinkle a few into your bracket – but not too many.
Go Chalk With Your Final Four
Those plucky mid- and low-major champions are great for filling out your early rounds, but you have to draw the line somewhere. No team seeded 12 or worse has ever reached the Final Four – not yet, at least – while there have only been three Tournaments where a No. 1 seed failed to make it that far:
At the same time, 2008 was the only year all four No. 1 seeds made it to the Final Four, so don't go too crazy with the chalk, but you should have at least one heavyweight contender in your mix.
Don't Try to Be Perfect
Even if you're in a March Madness contest offering a $10-million prize (Warren Buffett used to offer $1 billion) for a perfect bracket, don't waste your energy. Your chances are something like 1 in 9.2 quintillion if you pick randomly, or maybe 1 in 100 billion if you're good at this.
In other words, don't sweat it when your bracket gets busted. Be willing to make those contrarian picks at any of the top-rated US betting sites, enjoy the Tournament no matter what happens, and may the sphere be with you.