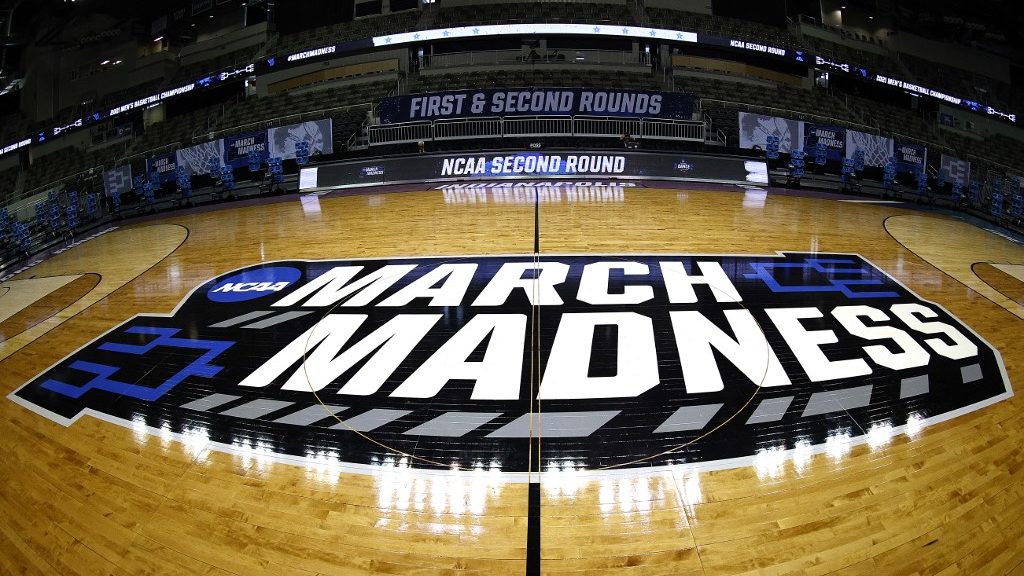 Every season, college basketball takes center stage as fans try to create a perfect NCAA Tournament bracket. Over the course of the season, new players take over for blue-blood teams.
College basketball is unique. They have more roster turnover than any sport because the best players declare for the NBA Draft after one season. The postseason includes one of the largest tournaments in sports. Regardless of the regular-season outcomes, every eligible college basketball team can win a championship if they get hot at the end of the year.
This structure creates wild upsets and unpredictable brackets. It's why fans know to expect Cinderella teams despite the odds of some teams winning in the NCAA Tournament. It's unpredictable at every turn, which is why it is so hard to predict the outcomes of games.
In college football, you can expect the regular names to win it all. In professional sports, there is data that helps you make educated decisions. In college basketball, it's a free-for-all.
With that in mind, here are the top mistakes you should avoid making when betting on college basketball games.
Don't Rely on Last Year's Success
In other sports, it's okay to think that a team will build on previous success. It's logical when the roster is similar and the chemistry is there. However, this is a common mistake in college basketball.
Teams lose key players every season to the NBA Draft and the transfer portal. Even if you don't see any upperclassmen on a roster, make sure that you know who is returning. It is easy for a role player to move without making headlines, and that can impact your college basketball bets.
Also, success is unstable in college basketball. Some of the best teams get upset in the NCAA Tournament. Cinderella teams may catch lightning in a bottle and fail to repeat success in the next season. If a team has an easy path to the Sweet 16, it might mean that they aren't as good as their tournament run suggests.
Treat every season as if it is the only one being played. Give everyone a few weeks to get comfortable before making major wagers and predictions on who will win it all. Value on bets may decrease, but the hit rate will make up for this deficit.
Don't Be Afraid to Bet on In-Conference Upsets
Conference opponents are comfortable with playing each other. They face off almost every year, and some opponents will play three times once you include the postseason tournament. Just because a team is clearly better doesn't mean that they will always win.
There can be plenty of factors that go into an upset. If there is a rivalry between teams, look for the home team to have an advantage. One team may be more desperate to get a win depending on standings and record. Even the time of the game can impact the crowd.
All of this shows that you will lose money if you simply go chalk every week. You need to factor in some upsets. You don't have to go crazy, but you should look for someone to surprise bettors at least once a week. If a team faces a rival, look for them to look lackluster in the next game. If they have a bad travel schedule, look for an upset at the end of it.
Home crowd matters, but momentum carries much more weight in college basketball.
Cinderellas Don't Win It All
Once the NCAA Tournament rolls around, everyone is desperate to find the Cinderella teams. Who has an easy path to the Sweet 16? Can anyone shock the world?
This is all great for a bracket pool, but this is not smart betting. At the end of the day, one of the best teams will inevitably win the national championship. We saw it with Baylor last year, and we saw it with Virginia in 2019. Duke, UNC, Kentucky and Villanova have all proven this to be true in recent years.
You'll occasionally get a UConn, but even they had hype heading into the NCAA Tournament. You can predict on some early upsets, but don't let that change what you think about who can win the title. It is almost always won by a 1-seed or 2-seed.