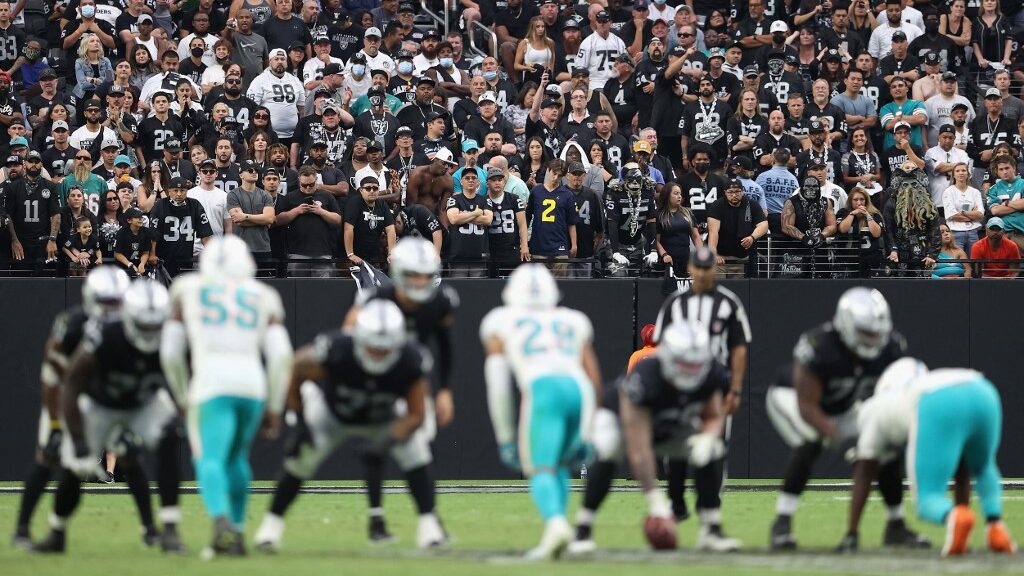 The most common mistake in sports betting is betting too much. Around 95 percent of sports bettors that have a high volume card day after day are likely going to lose their bankroll for good. There's no coming back from three straight 2-8 days. When you start sports betting, find the right people and ask questions. Find guidance and learn about sports betting. There's a method to all the madness.
Most public bettors just don't get it. But let me share with those who want to understand sports betting a little bit more. The less volume the better off you'll be. It's a long game. Not a short, get-rich-quick scheme. You are better off finding your favorite play of the entire day and putting more money on that one wager than putting less money on seven plays for that day.
You want to limit your risk and you want to limit the stress too. So let's talk about the real reason you're here. How to pass up a game that you're looking to bet. There are multiple answers to this question.
The Line Has Already Changed
If you liked the Brooklyn Nets at -3 but can only get them at -5, you're not getting the value that you could've gotten earlier. That's a sign to stay away from a bet. Why would you take a -5 on a team when you could've got -3? If the game finishes with the Nets beating the Lakers, for example, by four points, you would lose your -5 wager, yet you would've won your -3 wager.

When the line goes the opposite direction and the public and sharps move the line the other way, but you're still confident in your bet, that's a sign to go grab that bet with the better number. If you liked the Lakers at +3 but then see they're +5, that would be a time to take the NBA pick.

Of course, don't forget to look at injury reports. Sometimes the live movement is due to injuries or players being out of games. So keep that in mind before acting on any bet.
If You Can't Get The Best Line
We all wish sports betting was legal in every single state. We also all wish that everyone could bet on the same lines. However, that's just not the case. If you have a couple of books that you're wagering on but see a different book has a better line that you can't take, it's likely a sign to stay away.
Again, you want the best line possible when making a bet at the best online sportsbooks. You want closing line value and analysis that all look to be in your favor. Therefore, if you can't get the best line for your exact bet, it's likely a reason to stay away from taking the bet.
You have to remember, sports betting is a financial market. It's just like the stock market. If you get the best line, you're basically buying on the dip. If you're buying at the worst price, you're buying at the highest point. Eventually, if you continue to buy on the dip, you're going to have more success and make more money in comparison to buying at the high.