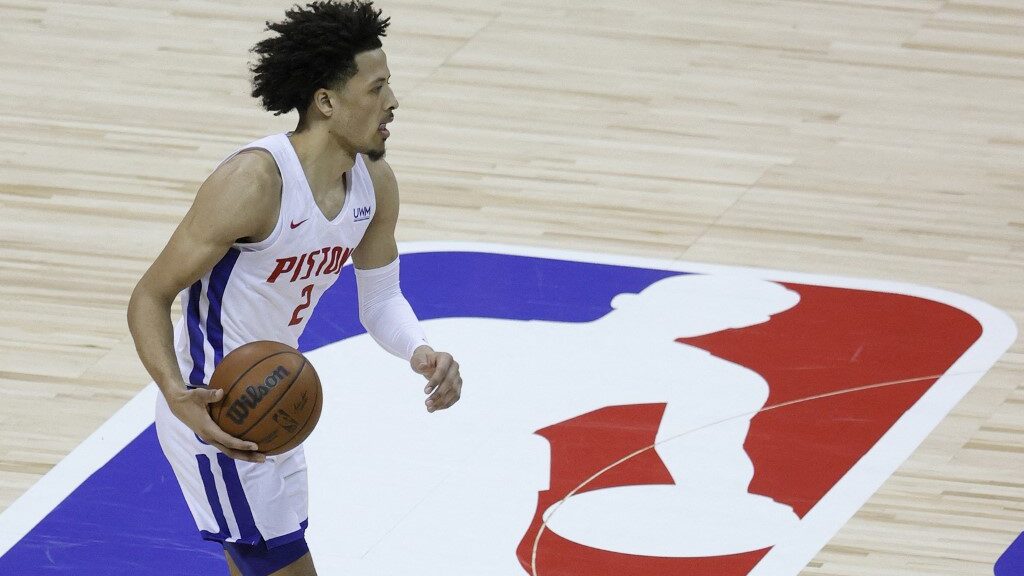 The NBA is back for the 2021 season and it's time to profit and make some money. If you're new to sports betting and are looking to take it seriously, here's a guide to help take you to new heights. If you're looking to find early success in betting on the NBA, you need to follow these tips listed below.
Bet on Games When Lines Open
Bettors that are looking to find the best value and the lines that make the most sense, bet on games as soon as sportsbooks set their lines. Instantly, you will see sharp action come in on these games and move the lines. The longer you wait to bet on a game, the harder it's going to get.
Top sportsbooks are able to gauge interest in each side and total as the days go by and the closing line usually has the least amount of value. Sometimes you can also find sportsbooks sleeping while other books make the necessary changes to their lines.
Injury news can come out and most books might change lines while one book was sleeping on the news and kept original lines up. Always look out for discrepancies and bet on games early to get the most value for the side your numbers are telling you to take.
Scheduling
At the start of the season, scheduling isn't all that bad. There are going to be teams on long road trips and teams with a long couple of weeks at home where they're more comfortable and with their families. I wouldn't look into scheduling early in the season but keep this in mind as you do your best bets the entire season.
Players will tend to get homesick at times or party out on the road until early in the morning the next day. To start the season, finding teams with back-to-backs is crucial. We've seen far too many times where star players sit out the second game of a back-to-back for load management.
Follow those types of trends because if you're able to take the other side before sportsbooks and oddsmakers know that a specific player might not play, you can have a really valuable ticket when the lines close at the start of the game.
Use Analytics
The biggest thing that will help find success early is using analytics and looking at numbers. The eye test doesn't work. That's why sportsbooks are in business. People bet with their hearts and not their actual minds. It's not school, but if you're taking this seriously, you're going to have to put some work in and study each team and their numbers.
It's important to look at all kinds of numbers including many key factors, which include scoring, defending, rebounding, free throws, and pace of play to name a few. It's your job to look at the numbers and play the game out on a sheet of paper.
One team might be good at defending while the other team might be really bad at scoring. That would mean that the defense should be able to get plenty of stops and hold the opposition on the defensive end. If everything plays out on paper how you want it to, that's likely a bet you'd be profitable with taking throughout the entire season. Remember, it's a long season.
Bet the same amount of money per game and don't go overboard. Don't chase losses and be methodical. You'll earn a profit at the end of the season if you start the season with these couple of tips.