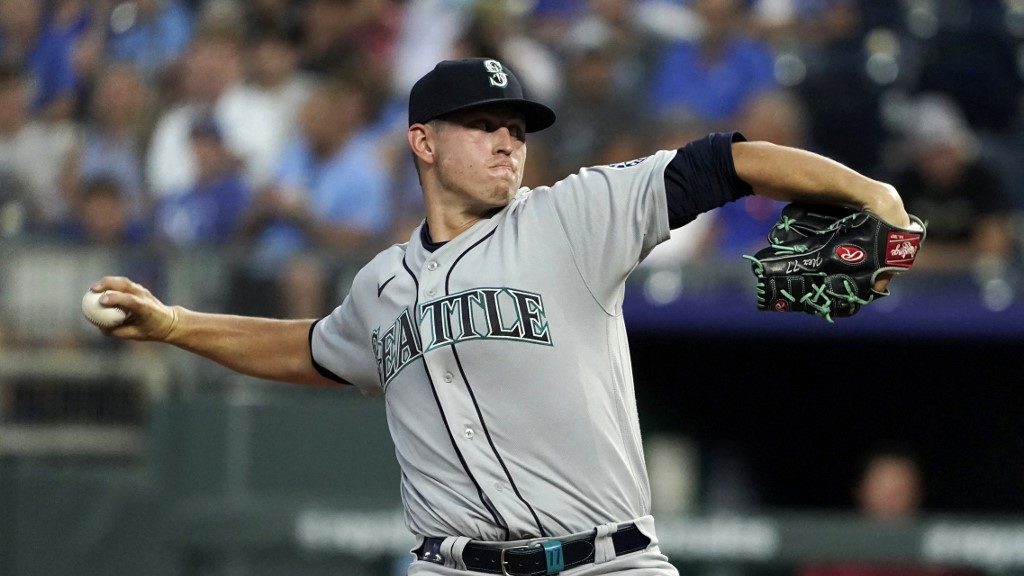 If you're not a handicapper and rarely bet on sports, you're going to face some challenges betting on sports. The top-rated sportsbooks love the modern bettor due to the fact that there's a good chance they'll be riding the public or putting together a 5-team parlay with the MLB odds at +1000.

Let's break down the biggest challenges modern MLB bettors face.
1. Analytics
Modern MLB bettors don't look at analytics. Instead, they're looking at win-loss records and ERA. In the MLB, there are so many advanced stats that tell a much better picture.

For example, an earned run average is key because it shares how many runs a player allows per nine innings. But if the ERA was replaced by xFIP, modern bettors would have a better idea of what the expected ERA would be if there weren't any fielders around.

Weighted numbers are much greater than ERA's and many modern bettors don't have a clue that these numbers exist. With a battor, I can know their power potential and their weighted on-base average instead of looking at their actual on-base average. Some hitters are lucky and some are unlucky. All of the analytics prove the actual stat for a player.

I've seen, at times, a player have an ERA of 3 and an xFIP of 5. This implies that the pitcher with a 3 ERA has been extremely lucky with balls in play being caught. Or he's been very lucky inducing ground balls despite walking a bunch of batters.

All of these analytics are massive for sharp bettors and are seriously helpful moving forward in MLB betting.
2. Playing Parlays and Favorites
MLB is a long season. The regular season begins in April and ends in October. There's going to be variance with underdogs winning plenty of times. A favorite should never reach -300 or greater in the MLB. No MLB team should ever be such a high favorite in a regular-season game. Anything can happen and the variance in the MLB is real.

A pitcher can get lucky in a start, like we pointed out earlier, or a hitter could have a poor night at the plate. Therefore, it's not smart for the modern bettor to place parlays and bet on heavy favorites. This isn't the NFL. Underdogs will win and they'll win often. Even the worst teams in the MLB will finish the season with 50 wins.

The Jaguars, in the NFL, finished with just one win last year. Don't go betting an insane amount of parlays and favorites. You'll lose money in the long run.
3. Moneylines
Because of the variance in the MLB, a starter that dominates most starts might struggle in a start or two. You don't want to be holding the ticket when the starter that has been reliable decides to struggle in a start.

Betting moneylines in baseball is the easiest concept so modern bettors will fall for it and bet moneylines. However, there are so many alternative ways to bet on the MLB including team totals.
Forget the other pitcher and just bet for the team you like to score runs, to score runs. It's a much simpler market and way more profitable.