Kelsey Kramer
Kelsey Kramer is a sports journalist who primarily covers the NFL and College Football. She also is a sports producer for iHeartRadio's new sports network. Previously, Kelsey worked for ESPN, SportTechie, and Fox Sports Radio.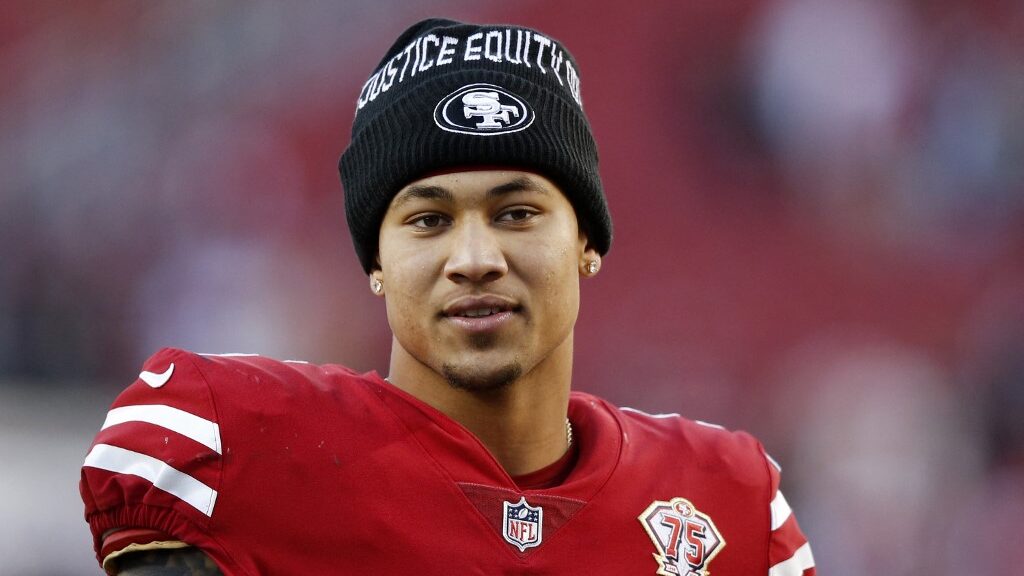 Trey Lance is Ready to Start for the 49ers
Kelsey Kramer
Jul 20, 2022 at 4:27pm EDT •

< 1

min read
San Francisco 49ers' Trey Lance has developed into a leader and gained his teammates' trust, just in time to take over the starting job.