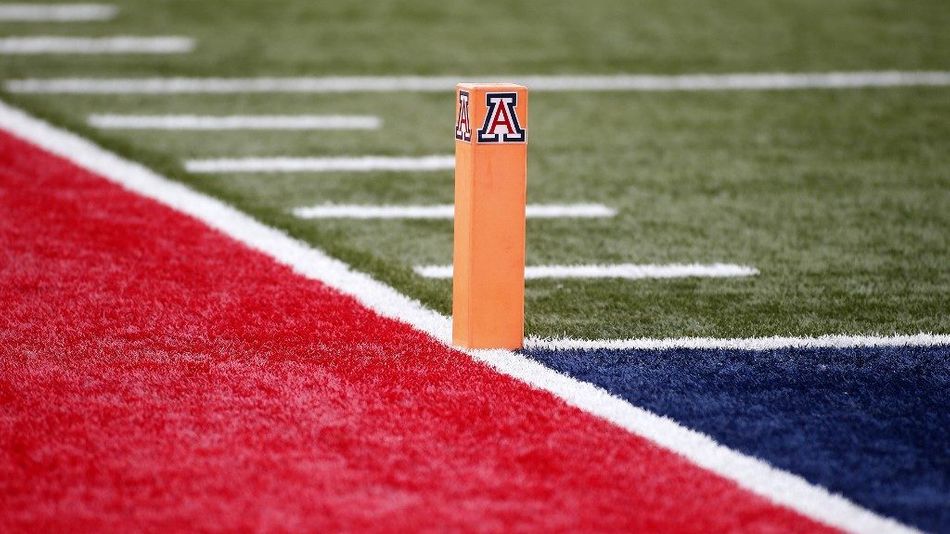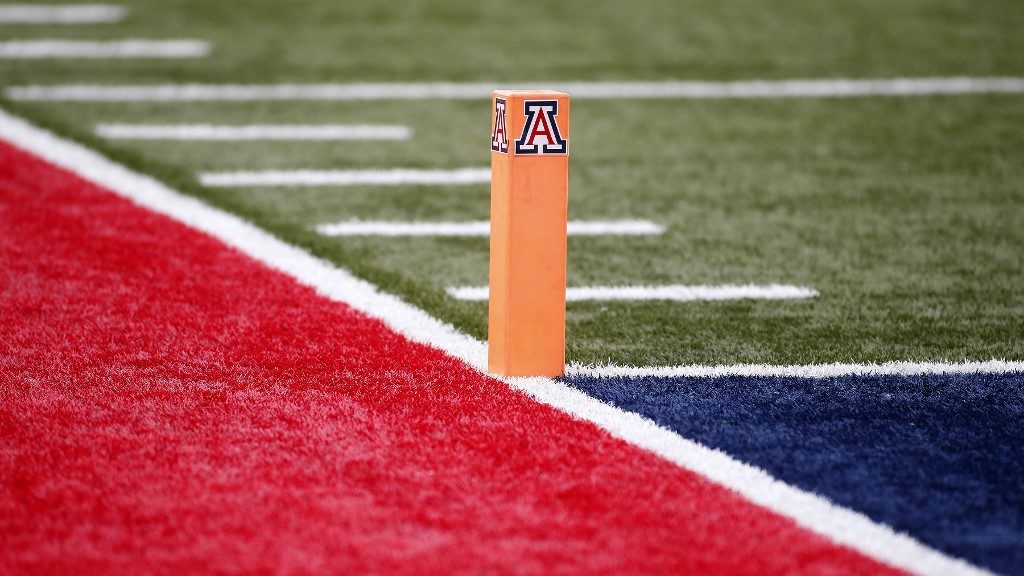 Three of the top five conferences in college sports have announced an "historic" alliance that will bring 41 of the top institutions together on a collaborative approach surrounding the future evolution of college athletics and its scheduling.
This is said to prioritize their student athletes' well-being, giving them academic and athletic opportunities they wouldn't have without this alliance. This isn't a team-up type deal. All universities will still compete but they'll help student athletics receive opportunities and are committed to the challenges facing college athletics. Via the Pac 12 site, these are the main commitments with the alliance.
Student-athlete mental and physical health, safety, wellness and support
Strong academic experience and support
Diversity, equity and inclusion
Social justice
Gender equity
Future structure of the NCAA
Federal legislative efforts
Postseason championships and future formats
The scheduling will create new inter-conference games and "enhance" the student-athlete experience along with fan experience. There will be "attractive" match-ups with this type of scheduling. Here's what each commissioner said about the alliance. "The ACC, Big Ten and Pac-12 recognize the unique environment and challenges currently facing intercollegiate athletics, and we are proud and confident in this timely and necessary alliance that brings together like-minded institutions and conferences focused on the overall educational missions of our preeminent institutions," said ACC Commissioner Jim Phillips.
"The alliance will ensure that the educational outcomes and experiences for student-athletes participating at the highest level of collegiate athletics will remain the driving factor in all decisions moving forward." "Student-athletes have been and will remain the focal point of the Big Ten, ACC and PAC-12 Conferences" said Big Ten Commissioner Kevin Warren. "Today, through this alliance, we furthered our commitment to our student-athletes by prioritizing our academics and athletics value systems.
We are creating opportunities for student-athletes to have elite competition and are taking the necessary steps to shape and stabilize the future of college athletics." "The historic alliance announced today between the Pac-12, ACC and Big Ten is grounded in a commitment to our student-athletes," said Pac-12 Commissioner George Kliavkoff. "We believe that collaborating together we are stronger in our commitment to addressing the broad issues and opportunities facing college athletics."
This alliance came after Texas and Oklahoma announced they would be moving from the Big 12 to the SEC in response to not being given the best opportunity to grow as a university in that conference. College athletics is changing. Players can now make money off their name and likeness and that's going to keep some players around a little bit longer.
To give student athletes a chance to prove their worth, getting these types of games in is crucial. All student athletes of these 41 universities should be extremely excited about the partnership. All three conferences have the same mission and now they can combine their missions to help all of their student athletes grow as individuals. This will enhance their collegiate experience with sports but also with educational opportunities.
They are really supporting their next generation of leaders and it doesn't get any better than this! Of course, while the student athletes benefit from this and the fans benefit from this, the conferences benefit as well. No deal is made without thinking about money. Revenue that will come from these inter-conference games will be massive and all commissioners, presidents and athletic directors know this.
But any deal will have money involved. It doesn't mean that this deal is only made for the money. They do have the student athletes' best interest moving forward. It's a great alliance that should help college athletics take a step forward.