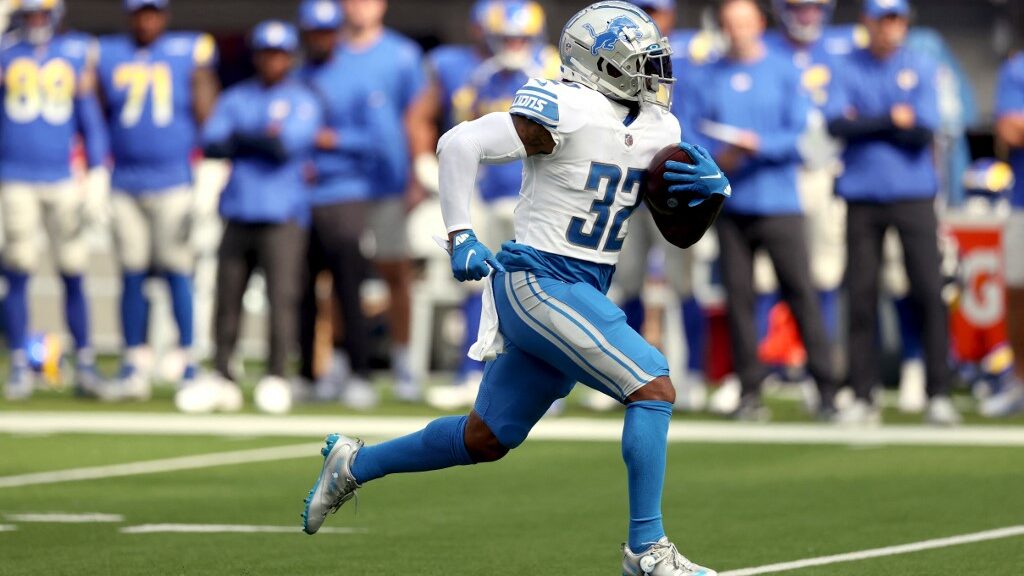 Sunday's betting card offers a lot of great options. Here are my two favorite bets. Top sportsbooks have released their NFL odds for Sunday's Week 10 action. Two games, in particular, interest me as worth investing in: Detroit vs. Pittsburgh and Jacksonville vs. Indianapolis.
For reasons that I will explain, you should play the spread for both games. Feel free to parlay both bets at online sports betting site in order to maximize your profit.
Detroit Lions vs. Pittsburgh Steelers
Sunday, November 14, 2021 -1:00 PM ET at Heinz Field
The Odds
The NFL odds for this game has the Steelers listed as nearly double-digit favorites. If you were to consider how each team looks on paper, then these betting odds seem fair. But that's precisely what's wrong with these odds. The Steelers consistently do not play as they "should," as their quality on paper suggests that they should.
Given their tendency to play to the opponent's level, they are 0-4 ATS as favorites. Just last week, they let the Justin Fields-led Bears score 21 fourth-quarter points in order to come extremely close to completing a massive comeback. Even when they seem to have a significant advantage -- like when the opposing quarterback is a struggling and interception-prone rookie -- they struggle to finish off teams.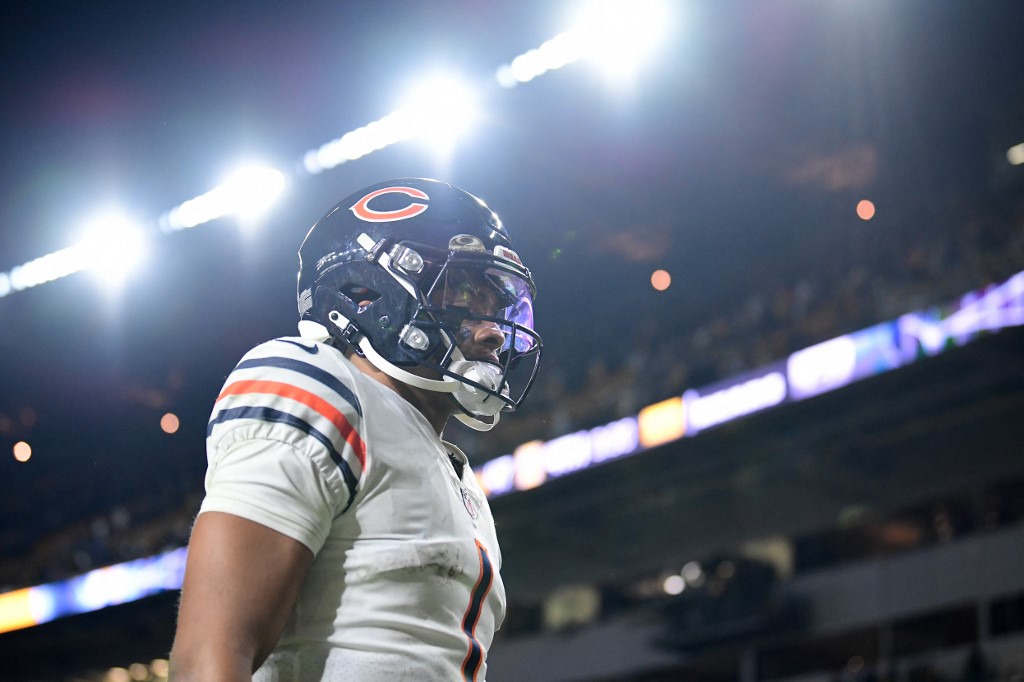 On the flip side, Detroit is very used to being an underdog. Recent history suggests that the Lions are at an advantage when oddsmakers dog them by as many points as they are dogged now. This season, Detroit is 4-1 ATS when underdogs of more than a touchdown.
Lion Offense vs. Steeler Defense
A Lion cover requires strong involvement from running back D'Andre Swift. When Swift accrues over 40 rushing yards and is targeted at least six times, the Lions are 3-0 ATS. Swift's versatility as a playmaker makes him difficult for defenses to contain. The Steelers saw and struggled with something similar when they allowed Packer running back Aaron Jones to amass a season-high 17 yards per catch en route to Green Bay's 27-point scoring output.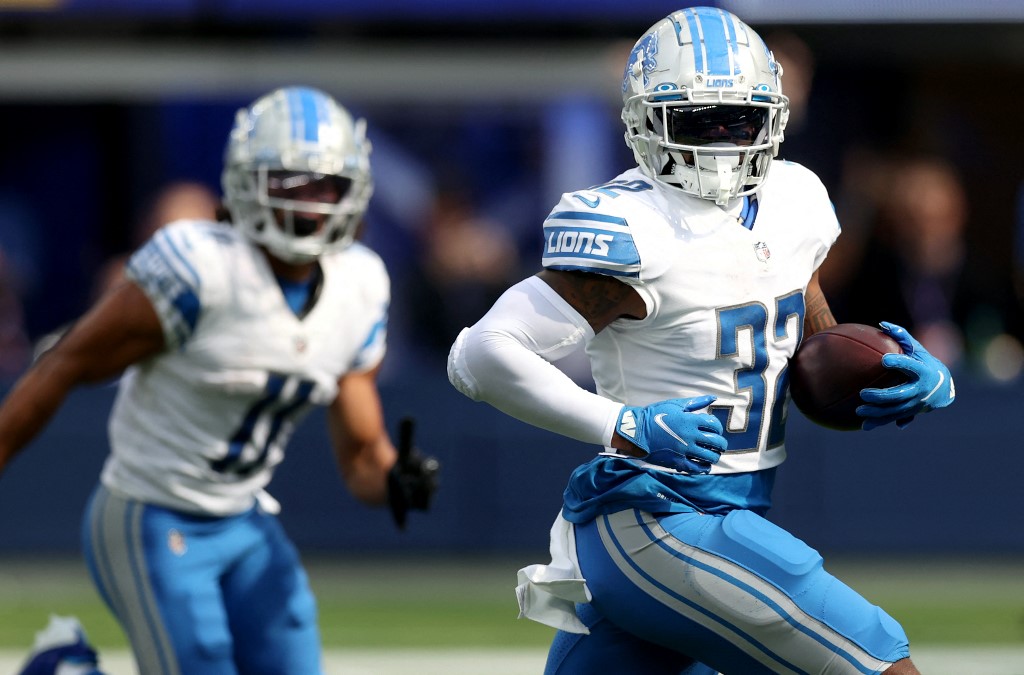 Swift is actually Detroit's second-leading receiver behind tight end TJ Hockenson. Hockenson is a big target, making him an attractive option in the red zone, although his athleticism makes him threatening anywhere on the field. Pittsburgh does have great-looking numbers against tight ends, but they haven't faced any of the top pass-catching tight ends outside of Darren Waller, who had a fine day for himself as the Raiders' second-most targeted pass-catcher.
Steeler Offense vs. Lion Defense
The Steelers continue to be a uniquely pass-heavy team. While they gladly eschew running the ball, they own the NFL's seventh-highest pass rate. With your sports betting in mind, know that this fact is great news for a Lion defense that is statistically strongest against the pass.
Its cornerbacks have struggled against top-level wide receivers like Cooper Kupp, guys whose weekly success positions them towards the top in terms of receiving yardage. But Pittsburgh lacks such a star-wide receiver. Leading pass-catcher Diontae Johnson ranks a modest 35th in receiving yards per game. Pittsburgh lacks the tools to run away from the Lions.
NFL Pick: Lions +9 at -112 with BetOnline (visit our BetOnline Review)
Jacksonville Jaguars vs. Indianapolis Colts
Sunday, November 14, 2021- 1:00 PM ET at Lucas Oil Stadium
Bad Match-Up
Indianapolis presents a difficult match-up for the Jaguars because the Jags are 0-3 against teams that rank top-10 in run-play percentage. The Colts rank only 11th in the category because they have run the ball at a .03-percent lower rate than 10th-ranked Dallas.
Jacksonville Can't Keep Up
One might feel impressed, superficially, by Jacksonville holding the Bills to six points. But know for your best bets that Indianapolis is built completely differently than Buffalo. Over the years, Indianapolis has invested heavily in its offensive line and easily dominates with this unit.
Early injury issues did hold this unit back. But these are no longer meaningful. Guys like three-time All-Pro selection, guard Quenton Nelson are healthy. Jonathan Taylor, who is averaging 5.9 YPC and is one of the multiple threats at running back for the Colts, will damage a weak Jaguar defense that, with few exceptions, has faced an incredibly soft array of running backs.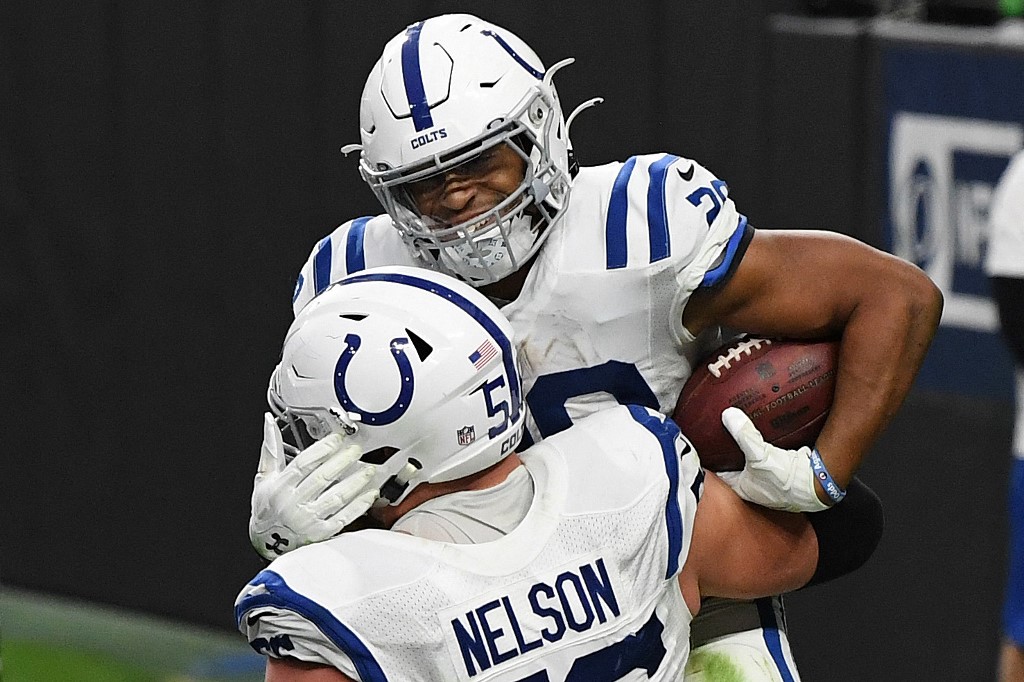 By focusing on the run and by facing few high-ranking (in terms of yards per game) running backs, the Jaguar run defense has constructed misleadingly good stats. The two strongly ranked opposing running backs were Titan Derrick Henry, who ran for 130, and Bengal Joe Mixon, who overcame a first-half let-down that affected Cincinnati's entire team (after its big win against rival Pittsburgh) to have a statistically ordinary day for himself.
Taylor will be the third top-five and third top-15 running back, in terms of yards per game, that the Jaguars will have faced this year. When Jacksonville has devoted itself to stopping the run, it has allowed the worst of quarterbacks -- like Seattle's Geno Smith -- to put up incredible numbers through the air.
Carson Wentz, for the Colts, is typically an efficient and mistake-free quarterback who will have no problems against a uniquely vulnerable Jaguar secondary whose weaknesses continue to stand out even when the opponent's top receiver doesn't show up.
Final Score Expectation
With Taylor, Wentz, and Michael Pittman, and other pass-catchers and given Jacksonville's other games against teams with top-level ground games and at least one strong wide receiver, Indianapolis will score at least 30 points. On the other side, the Colt defense repeatedly locks down low-level offenses like Miami's, Chicago's, and Houston's.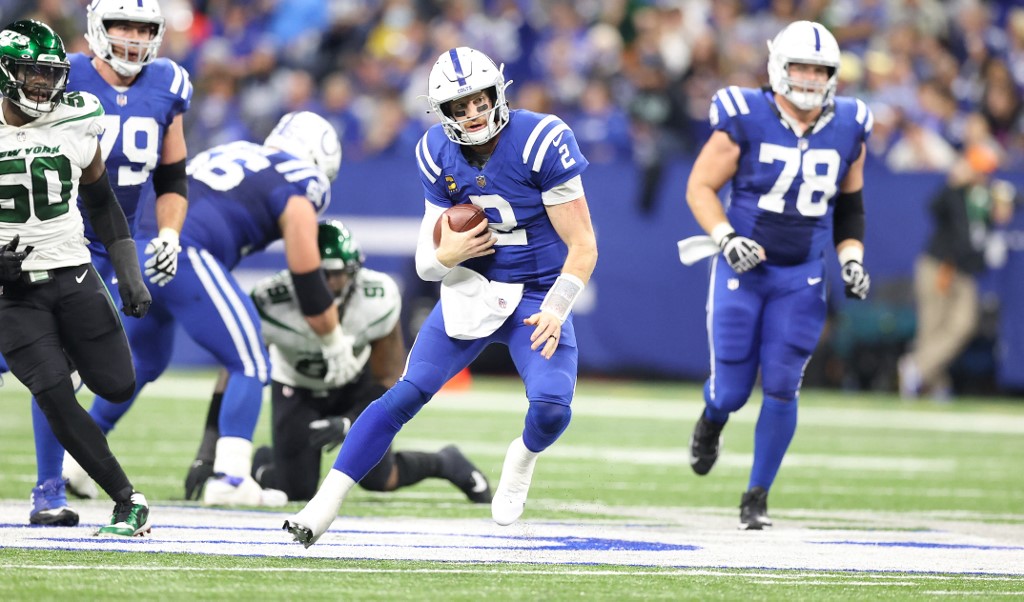 Garbage time points certainly flatter these offenses as well as the Jets' in a game that had shaped up to be a huge blowout win for the Colts who still covered the spread. What these teams have in common is a struggling quarterback and the absence of a big-name weapon at wide receiver. Jacksonville fits this profile with Trevor Lawrence at quarterback, a rookie who needs to limit himself to something like 100 passing yards in order to avoid throwing interceptions.
The Verdict
Pittsburgh will find a way to let Detroit stick around. The Lions have meaningful weapons especially in the passing game while Pittsburgh lacks the top-level ability at wide receiver to hurt Detroit in the area -- passing -- where it most wants to hurt defenses.
The Colts' balanced offense will score at least 30 points while Jacksonville lacks the personnel on offense to comfortably reach double digits. For the above reasons, invest in Detroit and Indianapolis for your NFL picks. Feel free to use our trusty parlay calculator for your parlay betting needs.
NFL Pick: Colts -10.5 at -105 with BetOnline
Sunday's Parlay
*The line and/or odds on picks in this article might have moved since the content was commissioned. For updated line movements, visit BMR's free betting odds product.