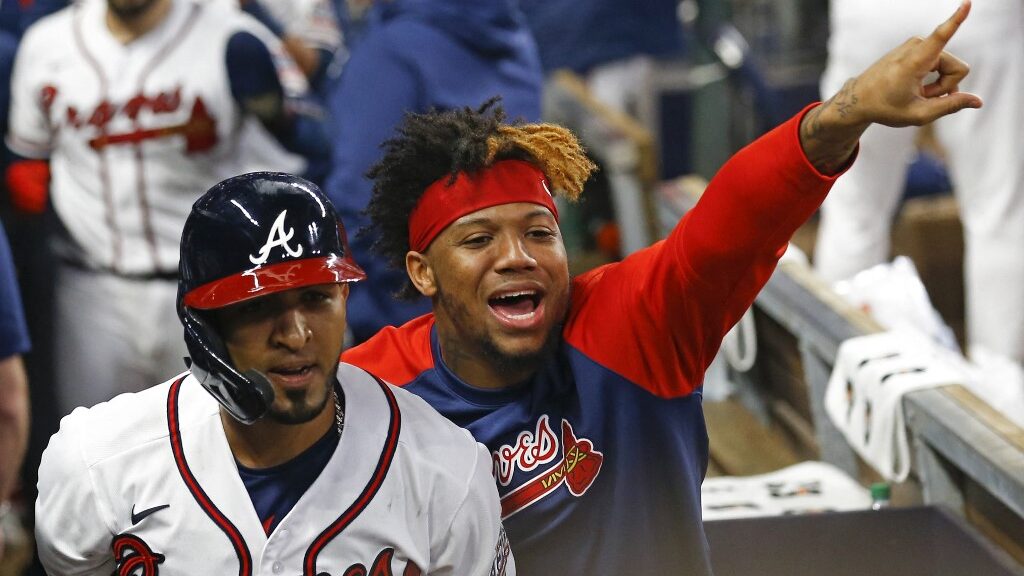 The Atlanta Braves won their first World Series since 1995. Now they'll be tasked with trying to go back-to-back in the following season. Baseball is so much fun because every year there's a different team that steps up and shines. This year, the San Francisco Giants stunned the Los Angeles Dodgers and ended up winning the NL West.
Meanwhile, the Braves won the World Series after being below .500 at the trade deadline. But the fact of the matter is, the Braves won the World Series without their top players like Ronald Acuna Jr. and Mike Soroka. Acuna Jr. is going to be an absolute stud for years but with his absence, the Braves decided to go out and find underperforming veterans that they believed they could fix, take that into consideration next time you are into your MLB picks.
When Acuna Jr. went down, the Braves added four outfielders, including two lefties in Joc Pederson and Eddie Rosario and two righties in Jorge Soler and Adam Duvall. It's unclear which outfielders will stick around next year with Acuna Jr. coming back along with top prospect Christian Pache developing.
It's also unclear on the status of Freddie Freeman, who helped lead the Braves to a title this season and won the MVP last season. Freeman is an Atlanta icon, but he's also a free agent. We've seen big-time franchise players leave World Series teams previously including Anthony Rendon of the Nationals a couple of years ago.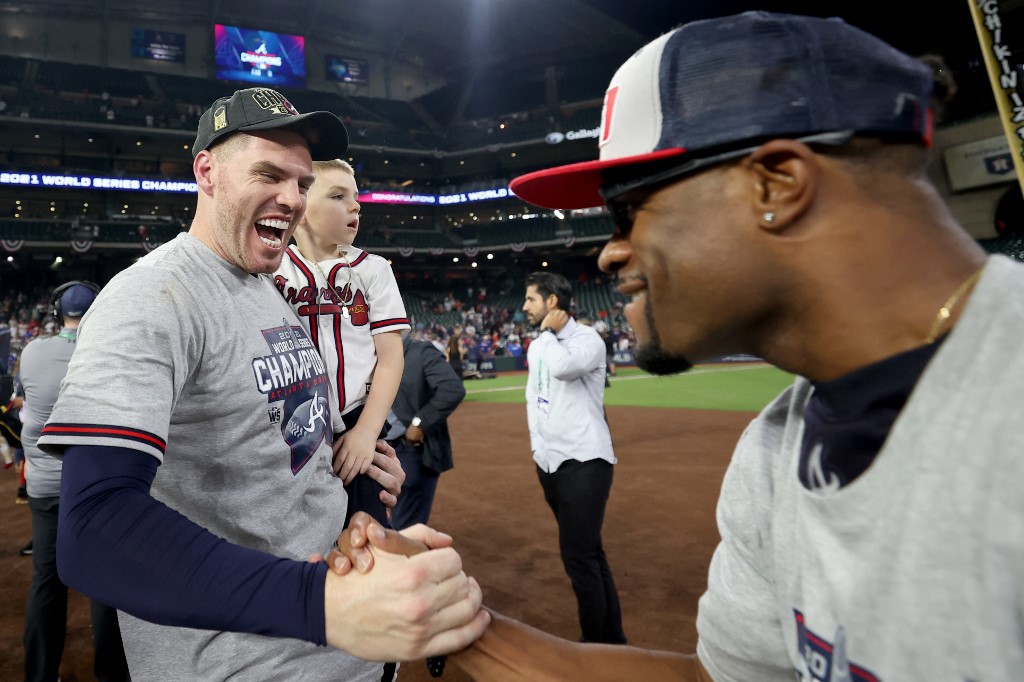 The Braves have all the talent to win the NL East again. As long as there are no injuries like this season, the Braves will be competitive. Max Fried has developed into an ace and Ian Anderson has so much potential on the mound. They'll also have Mike Soroka back, who has performed admirably since joining the league, definitely that would affect the MLB's future odds.
Still, the Braves will have to pay attention to the competition. The Washington Nationals and Miami Marlins are both in rebuilding stages but have really good young pitching that can give the Braves some trouble. Meanwhile, the Phillies and Mets will build better teams in the offseason and be threats to Atlanta moving forward. So let's look up at the Braves next season in BMR's odds.