why is the sports betting world predominantly male? .. Except for Genie here lol

is it one of those things, where u never see a female pilot ?

never understood why
Great question Pete: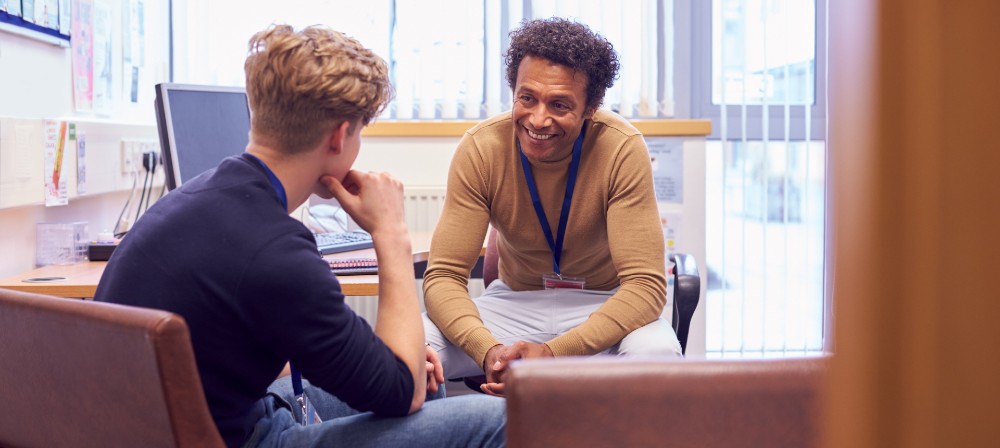 Peter Baker, Director, Global Action on Men's Health explains the gender split in gambling and how this can be addressed.

www.rsph.org.uk
"Much of the explanation lies in male socialisation. Men often feel the need to demonstrate their masculinity through acts that are sensation-seeking and risk-taking. Gambling, especially high stakes gambling, may provide men with the opportunity to show how skilled and fearless they can be, traits often considered desirable in men. Men who engage in 'strategic' forms of gambling – such as casino table games – have been found to display higher levels of conformity to masculine norms.
More than women, men are attracted to gambling because of impulsiveness, the excitement of the activity, the chance to win rewards, and the search for immediate satisfaction. Men can get drawn into more serious addiction by a need to escape negative emotions generated by the game (e.g. money loss, debt, conflict, lies to family members and close people). The behaviour is therefore maintained by a pattern of negative reinforcement."
LOL.. is she high? haha