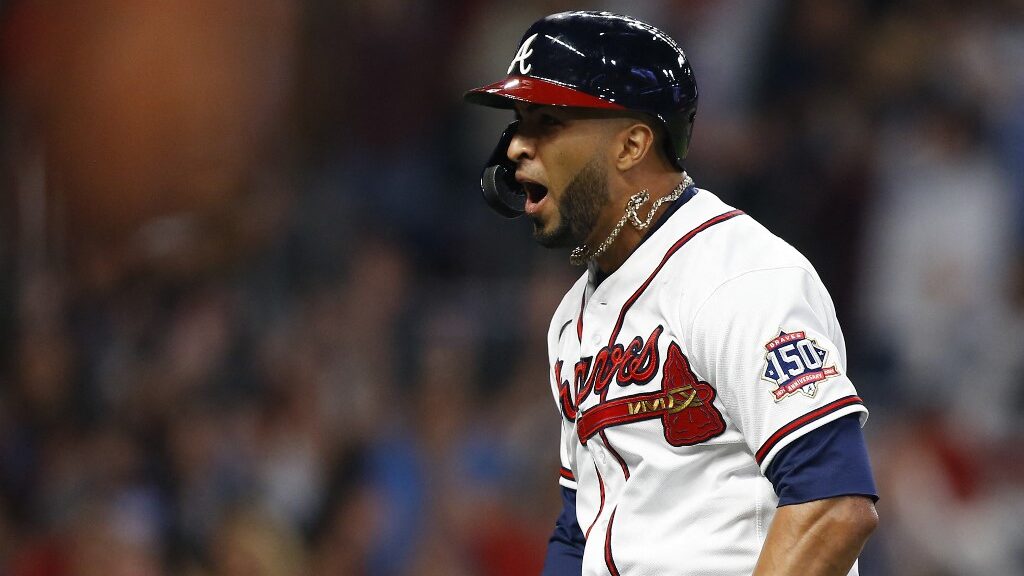 We have a packed slate with Game 1 of the World Series, NBA, NHL and more. Our expert handicappers study today's slate and weigh in with their best bets.
New Play by LEARLOCKS
NHL Pick: Seattle Kraken ML -120
Reason: Seattle is back home. This team is a very gritty bunch they have there. Experienced some Covid issues early in the season but should be close to fully healthy now. Montreal on the other hand looks like the worst team in hockey. Their defense looks horrible and goalie play has been bad. I like Seattle to get their first home win of the season tonight.
SEE ALSO: Lightning vs. Penguins NHL Pick
New play by Player prop savant
Soccer Pick: Hamburger/Nurnberg 1H over 1 -125
Reason: Last 5 head to heads this is 5-0. 4-1-1 in last 6 Hamburger away matches. Hamburger has scored in 70 percent of their first halves and only keeps clean sheet in 40 percent. At worst I see a push. Hamburger scores 57 percent of goals in first half and concedes 58 percent of their goals in first as well.
SEE ALSO: La Liga Matchday 11 Picks
New Play by Dead pres
NHL Pick: Predators ML -125
Reason: Really like the Predators tonight at home in this game. The Preds had a rough start to their season but are coming off a nice road victory over the Wild, which I think will build some momentum. The Preds match up well with the Sharks tonight who are due for some regression after their hot 4-1 start!
New Play by pardonmypick
MLB Pick: Braves Team Total Over 3.5 -128
Reason: Valdez dominated the Red Sox in his last start but he struggled in his previous two starts giving up seven runs. The Braves have a .321 batting average and .531 slugging % against lefties in the postseason. They're averaging 4 runs per game in the postseason. The Astros are also giving up 4.4 runs per game.
SEE ALSO: Braves vs. Astros World Series Game 1 Picks
New Play by Windy City Winners
NHL Pick: Nashville Predators -130
Reason: Small favorite on their home ice. Up and down start for Nashville, the areas they have been strong in perfectly match up with those that San Jose has been weak in. Let's cash it up!
New Play by Mr Slam
NHL Pick: Flames ML +100
Reason: The Devils are seeking their first win over Calgary since January 13, 2017. Since then, they are 0-4-2 against the Flames and have been outscored 14-6 in the past two meetings. Going to continue to ride this wave. GL!
For more picks, visit our Sports Betting and Handicapping Chat
This article will be updated throughout the day.