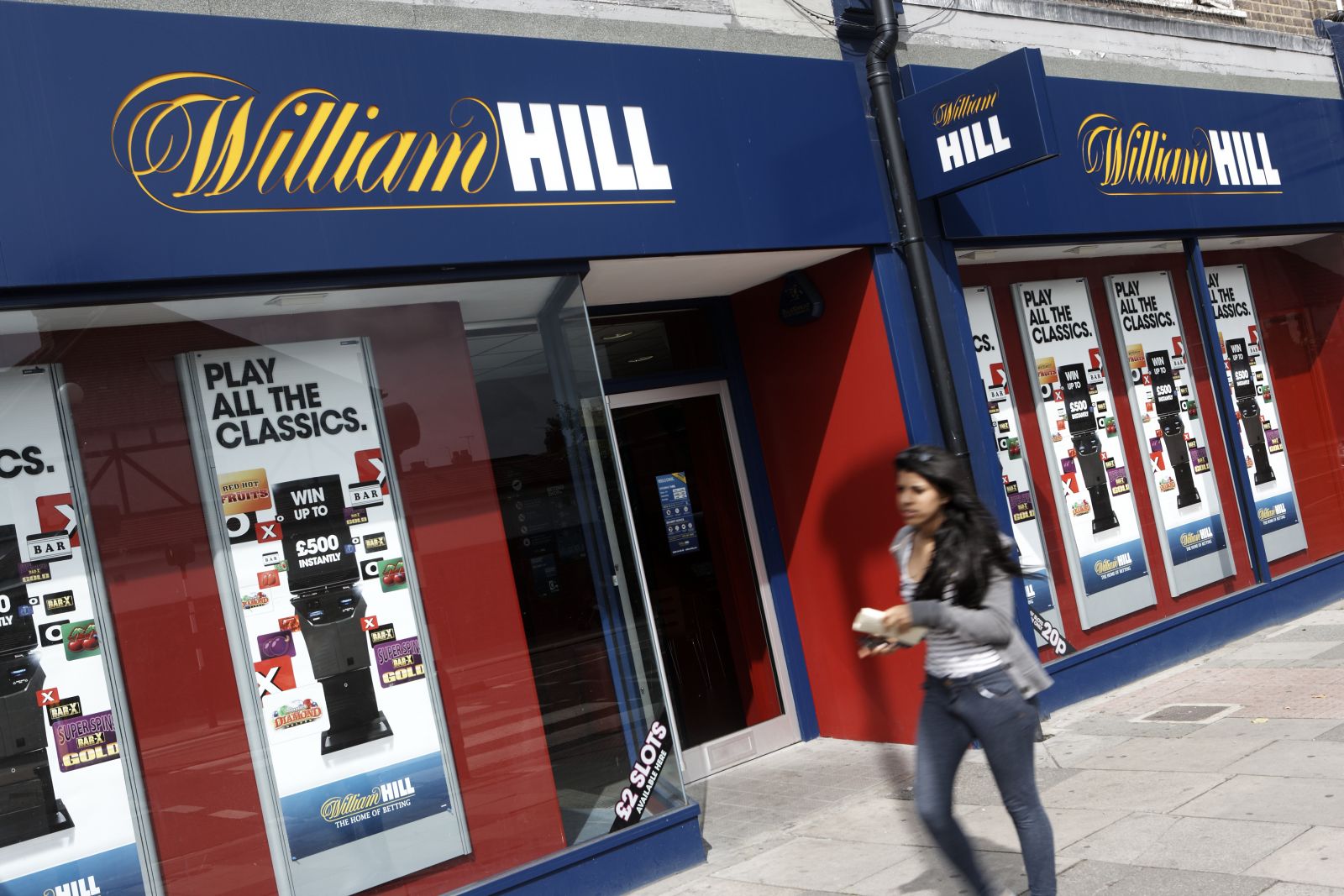 US casino operator Caesars Entertainment has tied up a deal to buy William Hill for approximately £2.9 billion after seeing off a rival bid from Apollo. The acquisition is expected to take place in the second half of 2021, pending regulatory and competition approvals. The deal will require 70% support from William Hill shareholders, but chairman Roger Devlin said it represents the best offer. "William Hill's sports betting expertise will complement Caesars' current offering, enabling the combined group to serve our customers in the fast-growing U.S. sports betting and online market," said Tom Reeg, chief executive at Caesars. "We look forward to working with William Hill to support future growth in the U.S. by providing our customers with a superior and comprehensive experience across all areas of gaming, sports betting, and entertainment."
Caesars is only interested in the US arm of William Hill's business, which accounted for just 7% of the group's revenue in the first half of 2020. The bulk of its operations are in the UK and Europe. Caesars plans to sell the remainder of the business once the takeover is complete, with private equity firm a potential suitor. Betfred has also expressed an interest in buying William Hill's chain of 1,400 British betting shops. Billionaire Betfred founder Fred Done has built up a 6% stake in William Hill since March, and he should pocket around £170 million if and when the Caesars deal goes through. However, there is also some speculation that he will gatecrash Caesars' bid and make a rival offer. Caesars already owns a 20% stake in William Hill's US business, and the firms were in discussions about a joint venture. However, Caesars decided it needed to buy William Hill to maximise the opportunity in the US, and threatened to pull out of the joint venture if Apollo bought the business instead.
888 Holdings has also expressed an interest in buying William Hill's non-US operations after Caesars buys the firm. London-listed William Hill tried to buy 888 back in 2015 in order to boost its presence in the online sector. 888 shareholders rebuffed the bid, and then teamed up with Rank Group the following year to make an offer for William Hill. That offer was also rejected, but they have long seemed like a good fit. William Hill has the largest chain of land-based British betting shops, and it has a strong online sportsbook. 888 has been making significant inroads into sports betting in recent years, but the majority of its operations are focused on online casino play, so they would represent a formidable combined entity, Itai Pazner, 888's chief executive, said that buying the assets Caesars does not want "could potentially be something for us". He added: "We're following what's happening very closely." Pazner also said the firm would consider buying the remainder of the assets, selling the betting shops to Betfred and keeping the online operations. However, he said that he would resist any takeover bids for 888 in the wake of the Caesars news. "We have everything that an America operator could wish for, but we're not for sale," said Pazner. "We wouldn't rebuff any offer, of course, but we would prefer to acquire or merge than be acquired."
Ladbrokes Coral and Bwin owner GVC Holdings said new gambling regulations in Germany will reduce its 2021 profit by £70 million. The tighter regulations mean that German punters can only deposit a maximum of €1,000 per month for online poker and slots. All table games will be banned until individual states issue licences, and there will be restrictions on advertising. It follows a UK government decision last year to reduce the maximum stake on virtual roulette machines from £100 to just £2, which hit GVC's British business. The German market accounts for around 15% of GVC's online revenues, so it expects to suffer. The firm's share price decreased 2% as a result of the news. However, GVC did welcome the "clarity and certainty" provided by Germany's new interim operating standards.