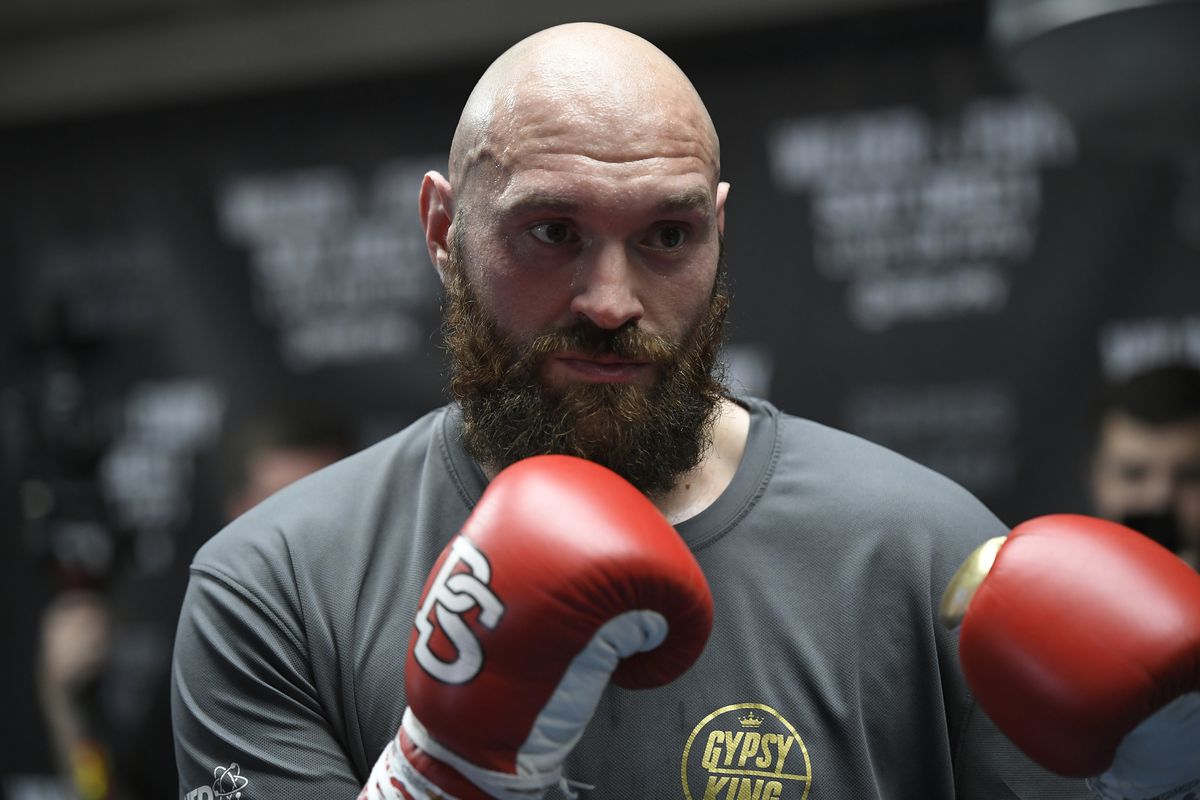 Anticipation is beginning to bubble nicely for the bout between Tyson Fury and Deontay Wilder, with the winner surely likely to take on world heavyweight champion Anthony Joshua in a bonafide super battle.
Until that match is made, Wilder and Fury are pretenders. When they meet on December 30 it will be about making one step towards greatness. The great leap will be beating Joshua.
As we have said before on these pages, we have Wilder rated as the better performer. And when the fight was secured there was surprise that Wilder was rated as the outsider by the bookies. That is no longer the case with a steady stream of money coming for the American.
Wilder is rated as the jolly across the board and by a significant margin. Bet365 and Ladbrokes go 8/11 while William Hill have him slightly bigger at 8/11. Fury is 13/10 with Bet365.
It could be that, at the moment, Wilder is talking a better game. He skewered Fury rather cleverly this week by questioning the Brit's decision to add Freddie Roach to his corner. Former two-weight world champion Ricky Hatton and coach Asgar Tair will also be in the Briton's corner. Too many cooks?
"They can instruct him, motivate him but there's only one man in the ring," said Wilder. "It ain't no team thing. When you get multiples of trainers, for me that is nervous behaviour."
He is not wrong. There are suspicions that there is a power struggle in the Fury camp now between Roach and trainer Ben Davison, who is supposed to be calling the shots. In a recent sparring session it seemed that Roach was leading the way. There are also doubts as to why Fury left his high-altitude base in Big Bear, California for Roach's Los Angeles gym.
Preparation is, of course, everything and it is difficult not to raise an eyebrow at Fury's work so far. The most significant factor is the loss of Peter Fury, his uncle. Peter is the former trainer who guided him to that career-defining victory over Wladimir Klitschko in 2015.
Peter knew his charge's fight game inside out and it is possible that the big man is trying to compensate for his absence by filling his corner with as many views and opinions as possible. A security blanket in a way.
Bet365 and William Hill go 6/5 Wilder by ko or technical decision and at the moment that could be the shrewdest way to get with the American hitter.