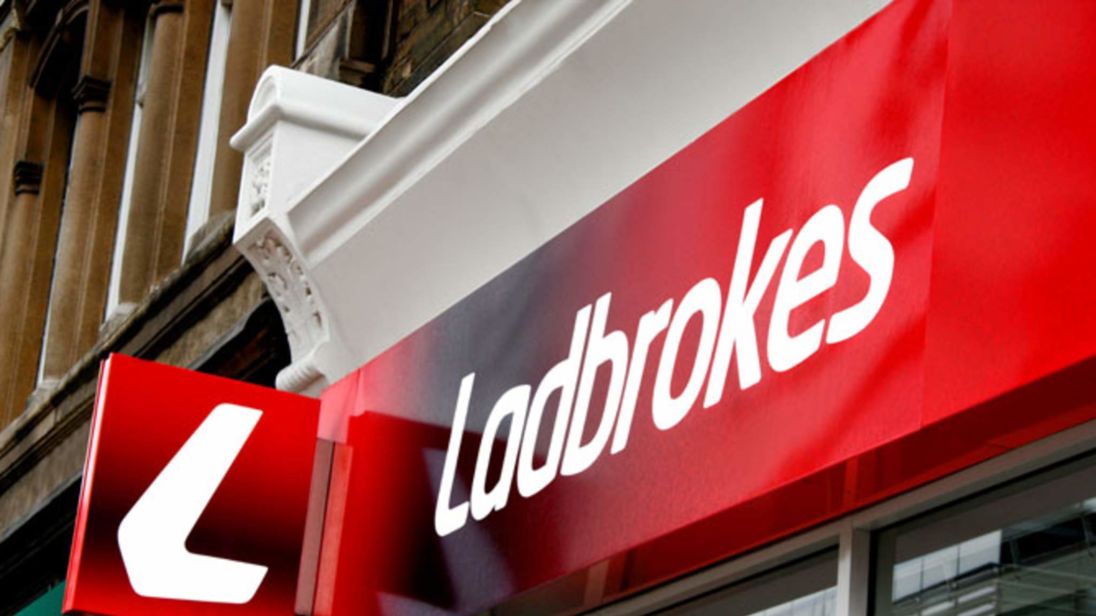 Ladbrokes is under investigation by the Independent Betting Adjudication Servicen and it could be forced to pay out on hundreds of bets its trading team turned down. The firm recently paid out one customer after he threatened to sue for winnings after it claimed his bet had been rejected. He wagered £150 bet on Horseplay at 7-1 in the Lancashire Oaks with a potential return of £1,200, along with two other bets. He received a receipt number for each bet and a total stake of £330 appeared to have been deducted from his balance. Less than an hour later all three bets appeared on his account statement as having been "cancelled" and his balance had been re-credited with £330. Horseplay went on to win and he threatened to sue for payment before it paid him off. Ladbrokes is now being investigated over three near-identical disputes that relate to bets being cancelled. Should IBAS decide in favour of the punters bringing the cases against Ladbrokes, any customer of the firm who has had a similar experience when attempting to place a bet in recent months could also be entitled to claim a payout. Read The Guardian for more on this.
Shares in William Hill plummeted this week after it delivered a dreaded profit warning as a result of headwinds. The bookmaker blamed the government's clampdown on Fixed Odds Betting Terminals, a tax increase and tough conditions on the high street as it downgraded its full-year profit forecast to between £225 million and £245 million. Last year the company made £291.3 million, so that will represent a significant decline. Remote gaming tax is to rise from 15% to 21%, which will hit William Hill's profits, but it is making great strides in the US as it diversifies its portfolio, and it recently agreed to purchase Mr Green. The Racing Post has more on this story.
Nonito Donaire's father-in-law has won a dispute with Betfred over payment following the boxer's victory in Glasgow on Saturday, Gerry Herrera Marcial lumped his "lucky birthday money" on Donaire to beat Ryan Burnett, and the Filipino-American fighter claimed the WBA bantamweight world title when the contest was stopped after the fourth round. But Marcial claimed Betfred wriggled out of payment. He had to return home to the US, so he left his daughter to claim the winnings, only for her to be denied. Yet he flew into a rage and Betfred has now agreed to pay out. Read the Scottish Sun for more.
Bet Victor has extended its deal to sponsor world snooker at the Northern Ireland Open and Scottish Open. The bookmaker sponsored the English Open earlier this year and it now hopes to build on that success. "We were able to reach millions of spectators around the world as part of our sponsorship of the BetVictor English Open, and when the opportunity came to expand our partnership it was a no-brainer," said Bet Victor's director of sportsbook, Matt Scarrott. The Belfast Telegraph has more.
The Democrats seized the lower chamber of Congress at last week's mid-term US elections, dealing a blow to President Trump. They ruled out immediately instigating impeachment, but bookmakers think they could try to oust him before his first term in office ends. Paddy Power and Bet365 have both slashed the odds of him being impeached to 3/1 in 2019 as his power base weakens. Read Paddy Power's blog for more.