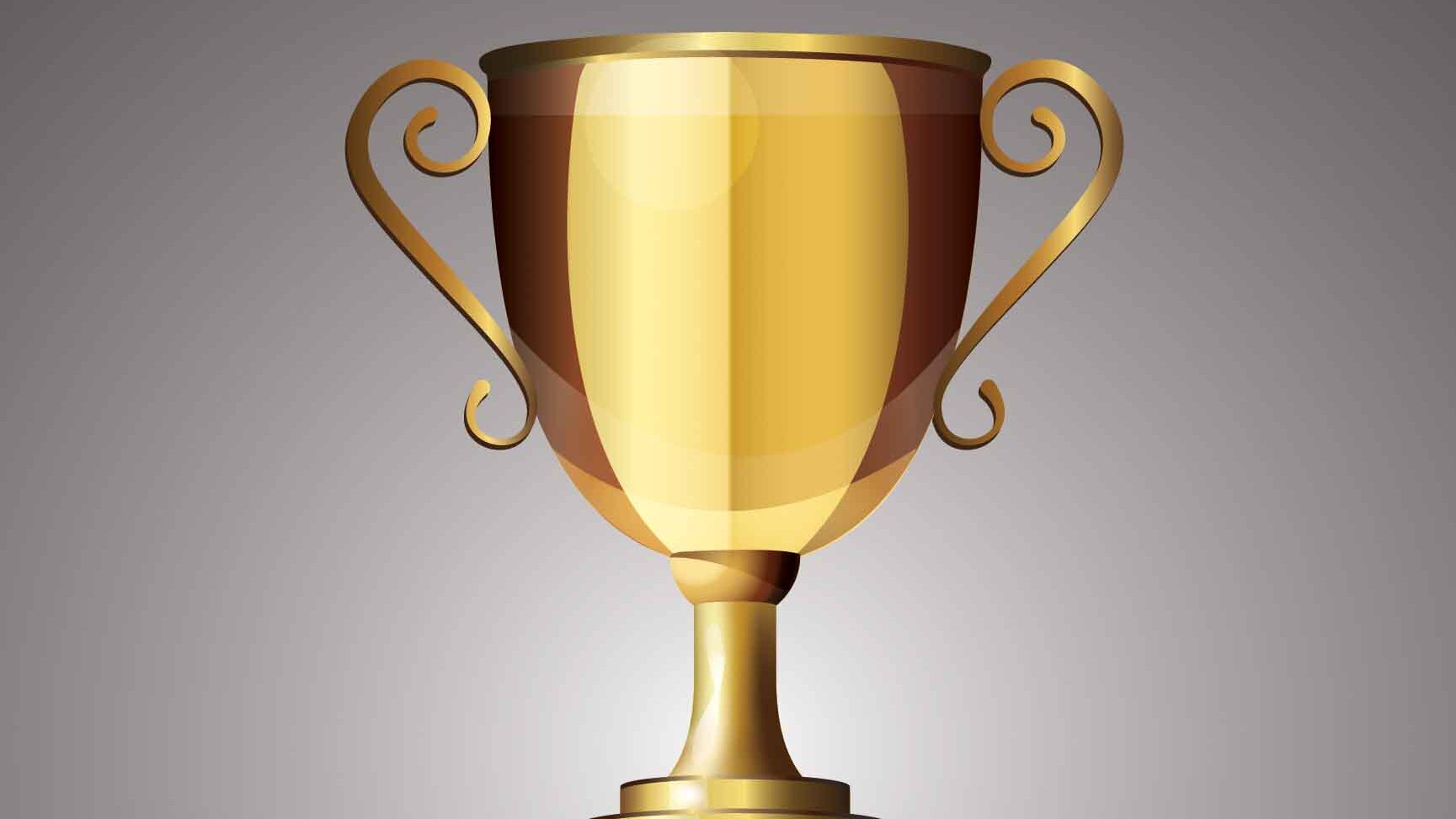 We know you've got football betting down, but the real question is… How good are you at NBA/NCAA hoops, NHL, MLB, Soccer, Tennis, Golf, NASCAR, Boxing, or even MMA? Put your money where your mouth is and join our contest!
Just sign in to your free BMR Forum account and make your daily selections (max. 3 per day). Each day up to 10 games from various sports will be posted in an official lines thread to select from (posted the night before). Submissions must be turned in all at once in one post prior to the listed start time of your earliest selection. Picks cannot be changed once submitted.
Play Now: $1,000 BMR 12-Week All Sports Challenge
How Do You Win?
Easy… rack up the points! You'll receive one point for each selection that cashes, half a point for a push/draw, and a negative point for a losing pick. You won't receive any points for canceled games/early retirements (tennis) but they will still count as a selection.
A running leaderboard will be posted showing the units won per contestant. The leaderboard will be updated at least once each week. Come April, if we are feeling generous, we might even throw some USFL football games in the mix for you to pick from.
The contest runs from Monday, March 7th until Sunday, May 29th.
Prize Structure:
1st – $250
2nd – $175
3rd – $150
4th – $125
5th – $100
6th – $60
7th – $50
8th – $40
9th – $30
10th – $20
Wait, there's more! Learn to expect the unexpected at BMR. We like to keep things interesting, so pay close attention to the daily thread line. We may just have a few Bonus Prizes up our sleeve.
Fine Print
1. All prizes are to be paid by bitcoin at the end of the contest.
2. In order to claim your prize, you must sign up for a new account with any of the sportsbooks on the best sportsbooks list: HeritageSports, Bovada, BetOnline, Bookmaker, Everygame, JustBet, or WagerWeb. Accounts must be created through the tracking links from that page or in this post. Send the BMR Forum account a private message with the account number and with any questions.
3. Must have submitted a minimum of 180 selections (252 maximum) with at least 15 of them during the final week of the competition to qualify for a prize. In the event of ties, prizes will be split and combined equally.
4. BMR Forum reserves the right to cancel an entry if it is determined the user is in violation of the spirit of the contest or to roll up/roll down a prize as is necessary. Any disputes in grading events/scoring will be determined by BMR Forum.