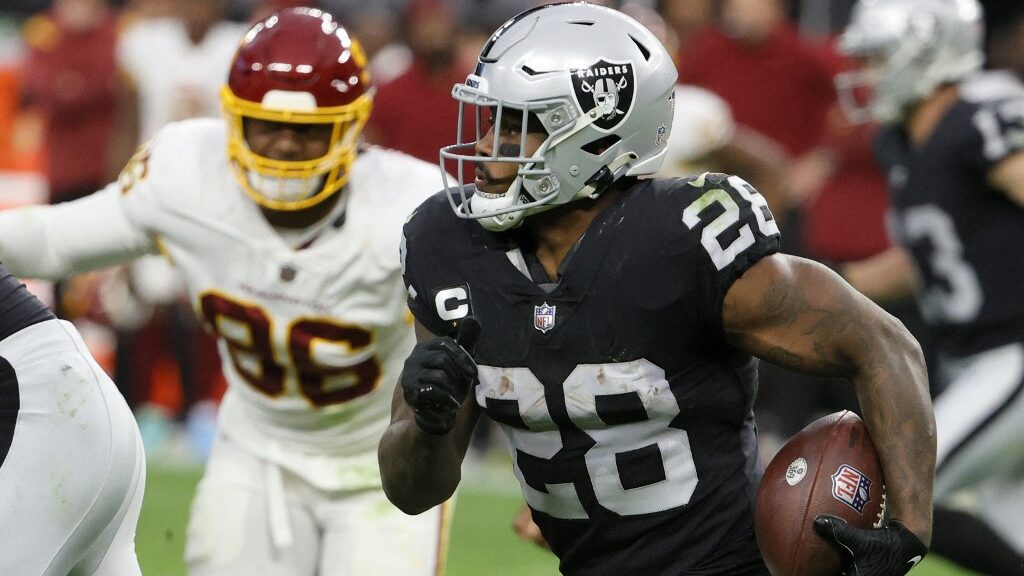 Editor's Note: The NFL announced on Friday afternoon that the Las Vegas Raiders and the Cleveland Browns game has been moved to Monday 20th, at 05:00 PM EST due to a "substantial increase in (COVID) cases across the league."
This week, there's been plenty of line movement at the NFL odds. It's not because sharps are necessarily moving the lines. It's due to COVID protocol, the flu, and injuries. It's just the never-ending cycle at this point.
It's hard to keep up with all the players that aren't playing and there's going to be more players ruled out after I write this article. So make sure to check each team and their players' availability before making your NFL picks.
Dallas Cowboys -11 (-110)
Opened -1 (-110)
Currently -11 (-110)
There was a time, way earlier in the season, where the Cowboys were just -1 against the spread. When this line opened, the Cowboys could've been bet at -1, on the road, against the Giants.
Now, that's not the case. Of course, many top-rated sportsbooks will give out lines early for interesting games and rivalries. This game was one of them and it opened at -1 for the Cowboys.
With the Cowboys now at -11, there's not a ton of value left. Still, it's like Daniel Jones is done for the season under center and now the Giants will have to rely on Mike Glennon for the rest of the year, The Cowboys will likely cover this one too.
Las Vegas Raiders -3.5 (-110)
Opened +6.5 (-110)
Currently -3.5 (-110)
The Cleveland Browns have been hit with COVID. There are plenty of key players out of this game because of protocols. Baker Mayfield and Case Keenum will be unable to start for the Browns.
Therefore, the Browns will start Nick Mullens under center. He'll be without players like Jarvis Landry and Austin Hooper, who also have COVID.
The Browns will likely run with Nick Chubb nearly 30 times or more in this game. The Browns might be worth a flier with a price like this, but all in all, personally, I'll be staying away from these games that just have so much uncertainty.
Las Vegas Raiders vs. Cleveland Browns Total 37 (-110)
Opened 50 (-110)
Currently 37 (-110)
Imagine holding an under 50 ticket. You'd be living the life right now. When this game opened, the total was 50. Then the Browns had all of their COVID issues and eventually, once Case Keenum was ruled out, the line shifted from 50 to 37.
Nobody is confident in the Browns' offense, even with Nick Chubb still around and capable of rushing for big gains. Meanwhile, the Raiders should still be strong offensively and have a lot of players like Darren Waller that could be returning to action this weekend.
At this point, I wouldn't hate an over-ticket at 37. The Raiders are capable of putting up four touchdowns in this game, despite what you saw last week against the Chiefs.
Meanwhile, I also believe the Browns will find success rushing the football against Las Vegas with Nick Chubb. And even though they'll run a large number of times, as long as the ball is in Chubb's hands, the Browns will be in this game and compete against the Raiders too.