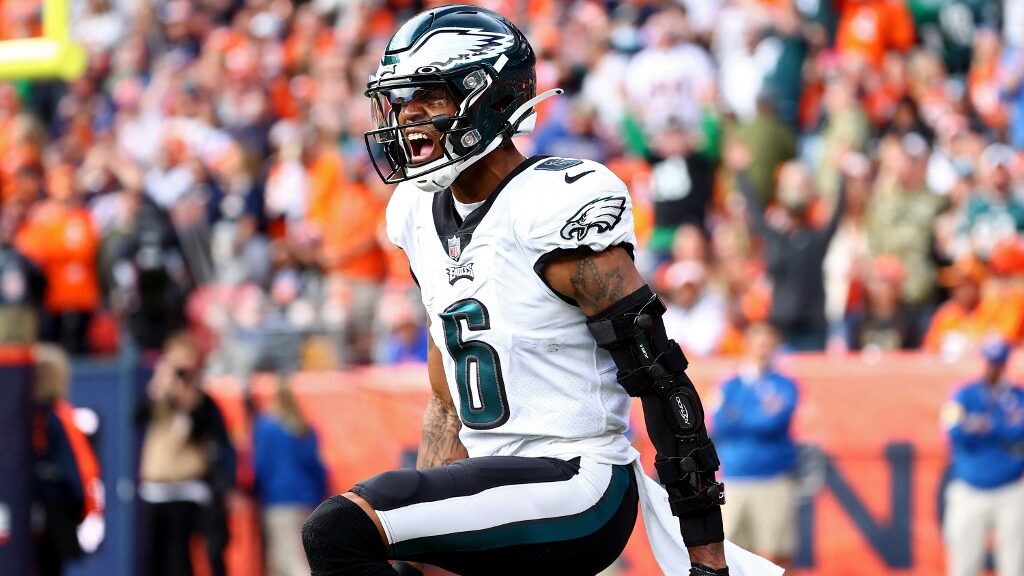 We're past Week 10 in the NFL and that means there's so much data out there from the first 10 weeks of the season. Every sharp now believe they've got an edge and are moving the lines. Which lines at the NFL odds have sharp betting moved so far this week?
Baltimore Ravens -4 (-110)
Opened -6 (-110)
Currently -4 (-110)
The Ravens looked absolutely dreadful against the Miami Dolphins last Thursday Night, losing 22-10. Baltimore just has weird funks throughout the season and that was another one of those weird games where they just didn't play well.
Meanwhile, the Bears have lost four straight games but after Justin Fields led the Bears to a near comeback win against the Steelers a couple Sundays ago, sharps believe Fields and the Bears have something going for them.
Bears players and coaching staff expressed optimism regarding Fields. They trust and believe in their rookie quarterback. So now sharps think that the Bears are going to turn the corner and beat up on a bad Ravens team.
Personally, I don't think the Ravens lose this game but the line has shifted from -6 to -4 for a reason. We'll see what happens!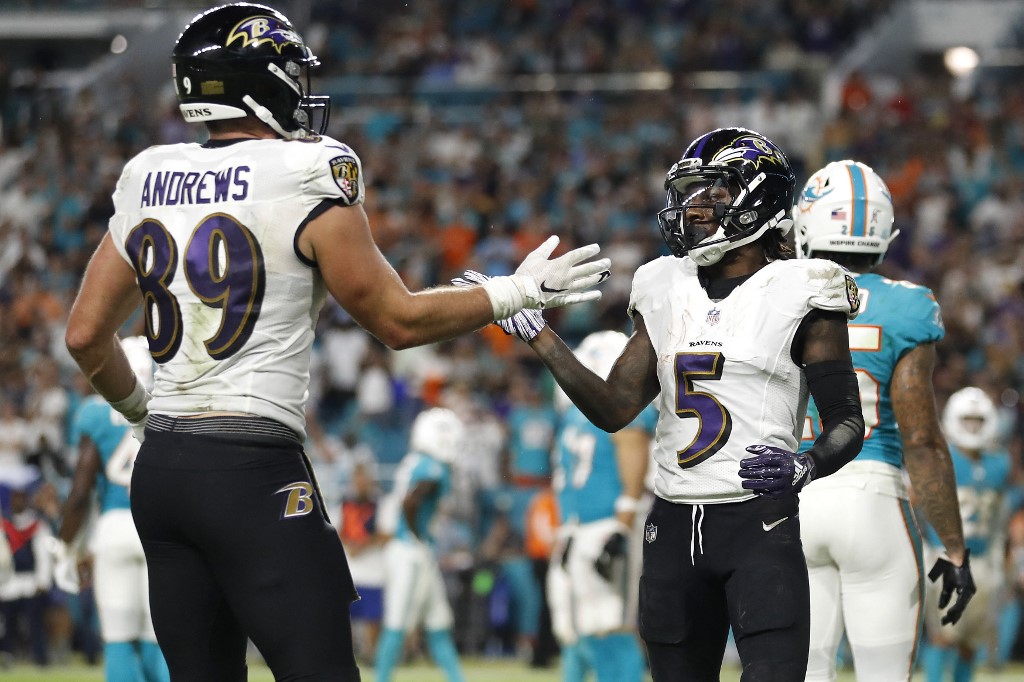 New Orleans Saints vs. Philadelphia Eagles Total 43 (-110)
Opened 48 (-110)
Currently 43.5 (-110)
If Jameis Winston was under center and the Saints had a healthy offense, this number would've stayed around the 48 range. But with Trevor Siemian under center, the Saints just don't have that same offensive firepower.
Meanwhile, the Eagles are averaging 25.7 points per game and scored 22 or more in each of their last five games. However, sharps believe the Saints defense has the edge against the Eagles and could keep Philadelphia under three touchdowns.
At 43.5, it would be silly to take the under now for our NFL picks. I see more value on the over with the Eagles scoring 22 or more in each of their last five games.
Detroit Lions vs. Cleveland Browns Total 43.5 (-110)
Opened 47 (-110)
Currently 43.5 (-110)
It's been a disaster for both of these two offenses this season. The Browns are 5-5 on the year and already had to let go of Odell Beckham Jr. because he wasn't getting enough reps at wide receiver.
Another wideout, Jarvis Landy has complained about his touches this season and quarterback Baker Mayfield is complaining about being injured every week due to getting hit the way he has.
Meanwhile, the Lions are 0-8-1 and continue to struggle on offense. The offense gained over 200 yards on the ground against the Steelers which was a huge accomplishment, but the offense didn't score points when they needed it the most.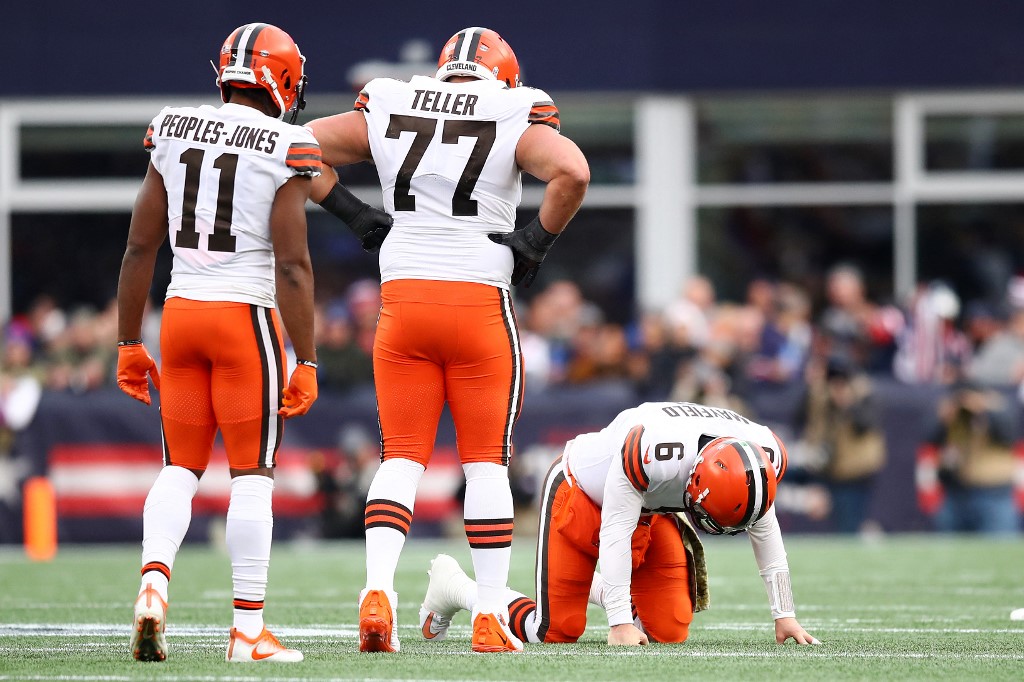 The under makes sense in this game but now with it dropping from 47 to 43.5, it's hard to go and take the under knowing you could've got that 47 number. That's a full field goal difference.
Both teams are currently desperate for a win and sharps also pushed the Browns to an 11.5 point favorite at top-rated sportsbooks when they opened at 10. Could this be a letdown spot for the Browns? We'll have to see.