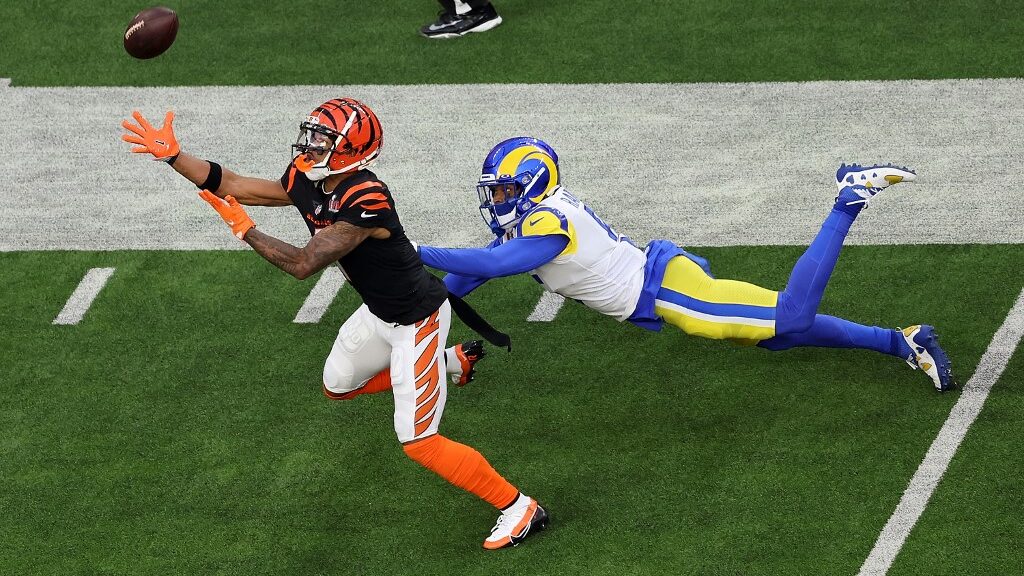 With less than two months to go for Week 1 of the NFL, fans and bettors alike will be delighted to know that they can start getting ready for the upcoming season with a brand new, free-to-play, $25,000 contest sponsored by BMR.
Starting on Tuesday, September 6th, contestants will be able to pick 7 NFL spreads in order to participate. The best part? There will be weekly prizes for the top 20 participants as well as prizes for the top 20 players.
Over $800 will be split among the top 20 players week-to-week. At the end of the contest, over $9,000 will be divided in the same fashion. Also, prizes will be paid by Bitcoin, which makes it easier for you to get your rewards.
How to Play?
In order to participate, the first thing you have to do is submit this registration form in order to start the opt-in process.
Once you've successfully submitted the contest registration form, the BMR team will create an account on your behalf at RunYourPool.com and send you the credentials via email within 1-2 business days.
For Existing BMR Users
Please note that if you are an existing BMR Forum member then you must use the same email address associated with your account. In order to update your email address, you can do so here.
If you are a member that has previously played any BMR contest at RunYourPool.com then you must use your existing account for said website.
What's the catch, you ask? Well, there's none. The only requirement to be prize eligible is to create a new sportsbook account using one of these links before the contest starts:
Existing members who can establish that they are registered players of these sites will be asked for an alternate account or will be grandfathered in at BMR Forum's discretion (see fine print). If you want more information or join the conversation, feel free to check out our forum thread.
Pick'Em Dynamic
Every week, each player has to pick 7 NFL spreads and then assign a confidence value point from 1 to 7 to your NFL picks. The selections will open up every Tuesday and the deadline for picks will be Sundays at 01:00 PM EDT.
In the event of ties, prizes will be combined and split equally. Also, more the 25,000 BMR Baller Coins will be split among the top 50 overall participants.
Baller Coins will allow BMR community members to redeem them for sportsbook cash and/or access to exclusive contests and more. Stay tuned for more details!
The offseason is about to end and the training camps are getting ready to open up, teams and players are excited for the upcoming NFL season so, what are you waiting for? Join BMR's Free-To-Play $25,000 NFL Pick'Em Pool Contest and get ready to have some fun!
Fine print
One entry per household. BMR reserves the right to disqualify users who attempt to cheat in any way to gain an unfair advantage in this contest or who do not submit legitimate names and sportsbook accounts. Users will be verified prior to receiving prizes at BMR's discretion.
Prizes to be paid by bitcoin. Review BMR's bitcoin sportsbooks guide to get started with BTC today; all you need is a free Blockchain.com wallet.
Users who do not sign up a valid sportsbook account with one of the provided tracking links provided, or who sign up with a different name than what is on file with the sportsbook are ineligible to claim prizes. Prizes will be rolled down in the event that a user is disqualified for this reason.
BMR in-house employees and members of their family are ineligible to claim prizes.
Existing BMRForum.com members who submitted a verified new sportsbook account since June 19, 2022 can reuse that account for eligibility with BMR's permission. Send BMR Genie a PM with any questions.