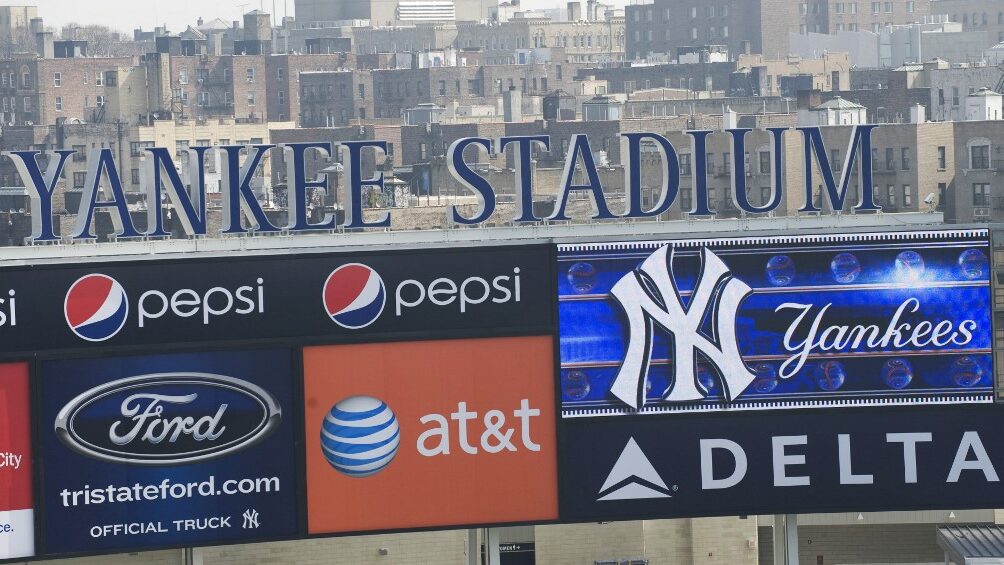 As one of the trade's most prominent industries, New York sports betting has seen some changes, most recently after the New York State Gaming Commission (NYSGC) approved several amendments allowing affiliate marketing partners to continue to conduct business with sportsbook operators in return for remuneration.
Business as Usual
Third-party affiliate marketers are part and parcel of the online sports betting industry as they promote different platform operators in exchange for compensation. It is simply another advertising outlet for the sportsbooks and a paycheck for the affiliates.
The definition of an affiliate marketing partner according to the New York State Gaming Commission is an "entity or person who promotes, refers potential customers to, or conducts advertising, marketing or branding on behalf of, or to the benefit of, a casino sports wagering licensee or sports pool vendor pursuant to an agreement with such licensee or vendor."
But that symbiotic relationship was in jeopardy in February when the New York State Gaming Commission (NYSGC) approved rules that would disallow compensation for affiliate marketers based on any number of factors such as volume of customers, wagers, and results of those wagers to name a few revenue-sharing mechanisms.
However, earlier this month representatives of those affiliate marketers pled their case to the NYSGC, and their pleas were heard, at least for now. The third-party marketing agreements were allowed to continue with some adjustments made for the time being.
What Do the Amendments Say?
According to the agreed-upon amendments, the NYSGC has put forth the following requirements:
No sports betting advertisements or promotions including any material published or disseminated by an affiliate marketing partner, should contain false, deceptive, or misleading statements. These include statements on the chances of winning, the number of winners, and the conditions of wagering.
A sports wagering licensee through an affiliate marketing partner should not "imply or promote" sports betting as "free of risk." Licensees should not describe betting activities as "free" or "cost-free" if the bettor needs to risk any of his or her own money to withdraw winnings from the bet.
A sports wagering licensee through an affiliate marketing partner should not encourage bettors to "chase losses" or re-invest winnings.
According to the document, affiliates must disclose their affiliation with a sports betting operator in a "reasonably prominent manner," and/or in an "about" link on the page where the story is written.
Monitoring Compliance and Addressing Concerns
The concern emanates from problem gambling that could spike as a result of third-party content. Commission Chairman Brian O'Dwyer promised to monitor the editorial content and the marketing affiliates' adherence to the requirements set forth by the NYSGC.
In the event of agreement breaches by affiliates or a noticeable rise in gambling issues linked to advertisements, the commission will reevaluate the agreement within the next six to 12 months.
New York has been a hotbed of sports betting activity, leading the nation in handle and the taxes that are generated from it. Commissioner O'Dwyer conceded online sports betting "has been a new positive" for New York but also stated, "After one year, it is particularly incumbent on us to understand both the successes and problems engendered by this legislation."
*Bookmakers Review will continue to monitor this story and update our readers as events unfold.
---