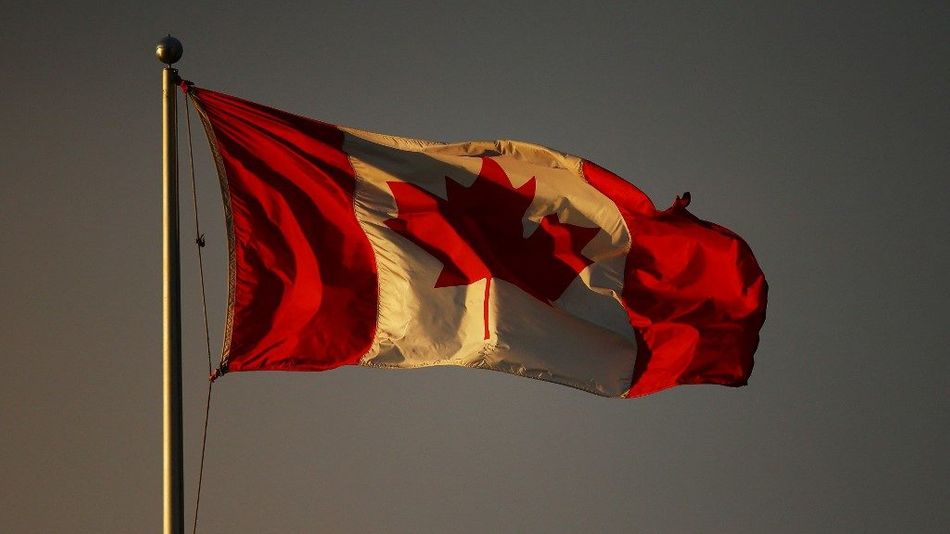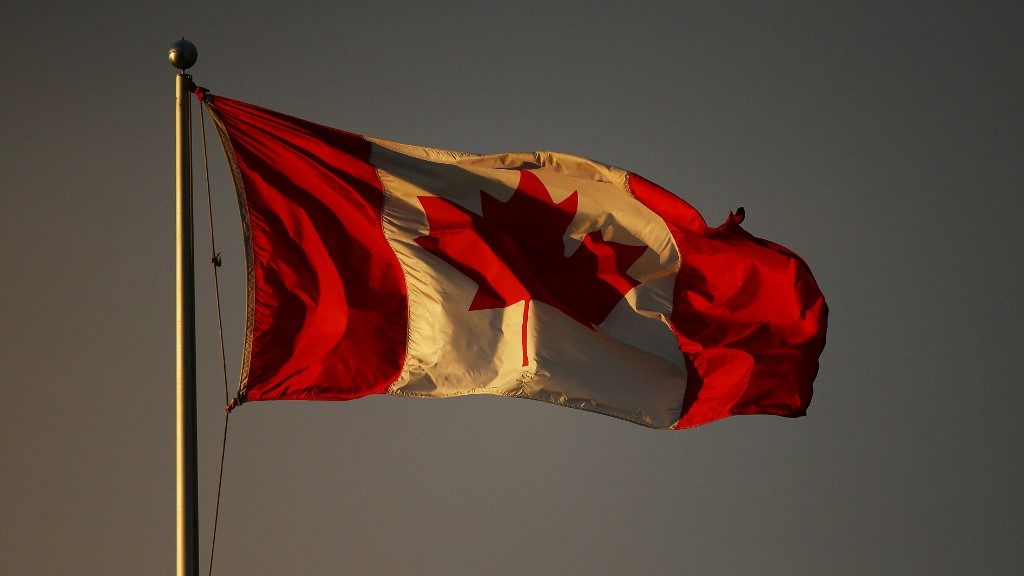 Momentum for single-event sports betting in Canada took some time to get rolling but once it did, there was no stopping it. After years of legal and legislative wrangling, the idea of legal sports betting in Canada started to come to light on June 29 when Bill C-218 was passed by the Senate and was granted royal assent.
Bill C-218 is a simple one-line amendment in Canada's Criminal Code that decriminalizes single-game sports betting on the federal level. On Thursday, it was finally signed off on by Canadian Attorney General David Lametti who paved the way for single-event betting to start as early as August 27 but certainly by the start of what is hoped to be a lucrative NFL season that kicks off September 9.
The Safe and Regulated Sports Betting Act of Canada was born Thursday and is the final hurdle for the Canadian legal sports betting industry to clear for single-event wagering.
More Details
Like the US model, individual provinces in Canada will get the chance to launch and regulate their own sports betting platforms. So, just like the US, the entirety of Canada likely won't go live at the same time. It is widely expected that Ontario and British Columbia will be first in line, with others to follow suit soon after the expected August 27 date.
Single-game sports betting takes Canada's legal sports betting scene beyond the parlay-betting model that has been available to Canadian residents for decades. What was missing was the opportunity for Canadian residents to bet on just one game, like the Super Bowl, The Grey Cup or just one game in the Stanley Cup Playoffs.
Regulatory Duties
As mentioned, parlay betting in Canada has been available through their lotteries for years. Those models will likely continue to regulate the expansion of the legal sports betting platform to include single-event wagering.
British Columbia Lottery Crop. will expand its offerings via a top-tier platform, PlayNow.com and have a hand in running the Saskatchewan and two other territory platforms. Both Manitoba and Alberta will likely operate under the Western Canada Lotteries Corp. The Atlantic Lottery Corp. is also expected to be active in the eastern-most provinces in the country.
Ontario, Canada's largest province will likely keep regulatory duties in the hands of the Alcohol and Gaming Commission of Ontario but promises a more open market than those seen in other Canadian provinces.
Major Sportsbook Brands Lining Up
Despite a somewhat restrictive lottery model in most Canadian jurisdictions, there will still likely be room for some major, recognizable providers in the market.
PointsBet got a jump on the impending legalization of single-sport betting by hiring an executive from Rogers, an iconic Canadian communications and media brand. Penn National last week acquired the most downloaded Canadian sports app and its related American sportsbook entities theScore. BetMGM has recently forged a relationship with Wayne Gretzky and The Hockey News and one of the two DFS behemoths has interests in Canada as well.
All of those moves will help with gaining an immediate market share into the newest sports betting market to come online in North America.
Expectations
The Canadian legal sports betting scene is expected to be massive. While all 37.5 million residents won't get a platform right away, it won't be long before everyone will be able to throw down on their favorite team.
The Canadian Gaming Association (CGA) estimates that up to $10 billion per year is spent on illegal single-game betting in the country every year, with unregulated, offshore sportsbooks taking another $4 billion per year from Canadian bettors.
Legalizing, regulating and taxing a legal platform will definitely be a boon for needy Canadian tax coffers. The move will hopefully eliminate the black market and keep betting dollars at home, while at the same time creating much-needed jobs for Canadians.
"From an economic standpoint, having the ability to offer single-event sports betting will be a tremendous benefit to Canadian gaming operators and the communities where they operate, as, most importantly, it will allow them to create new jobs," the CGA said in a statement issued Thursday.
So, buckle up Canada – a robust and free legal sports betting platform is on its way. Free of cumbersome restrictions, it looks like a win-win for all involved in Bill C-218 from the provinces to social programs in those jurisdictions, to the sports teams in the country to those staffing the impending sportsbooks across the land.