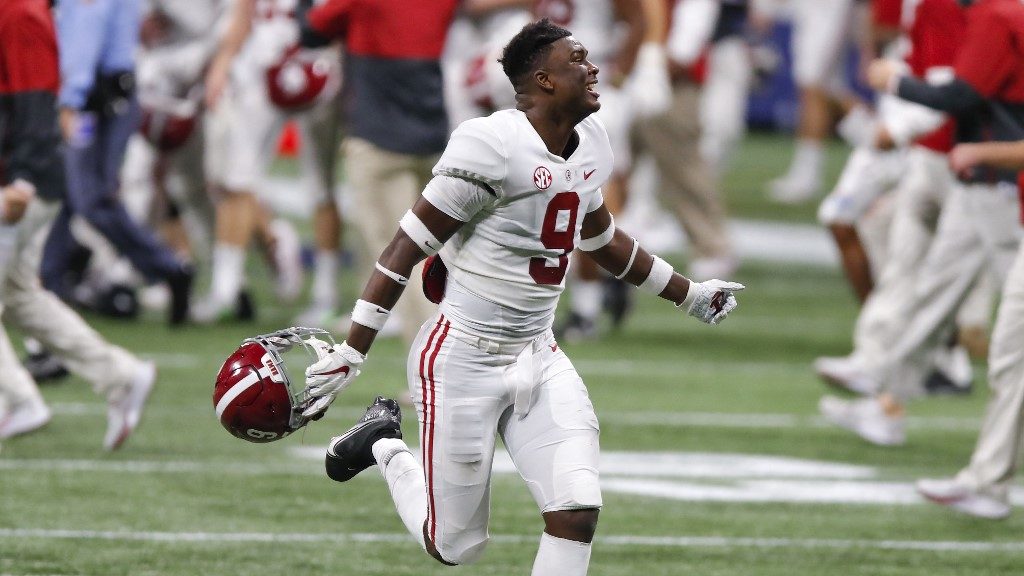 Most college football bettors will stick to the basics. They will bet on point spreads and totals and, occasionally, on the moneyline. There is nothing wrong with a strategy like that, but bettors can find value on betting player props as well. College football player props not only can help grow a bankroll, but they are also very entertaining and keep bettors plugged into games. In order to bet these player props, bettors must first have a strong understanding of how they work.
What Is A Proposition Bet?
A prop bet is one in which the result has no effect on the outcome of a sporting event. Prop bets are based upon occurrences during an event. These occurrences are not tied to the result of a game or event. Common prop bets in football include how many passing yards a quarterback will have in a game. Bettors wager on whether the quarterback will go over or under the total. Take it into consideration for your NCAAF picks.

CFB Passing Yards Props Bets

We'll start with the passing yards prop bet. In a matchup between Team A and Team B, we would find the following as an example of a passing yards proposition bet.
Quarterback A – Passing Yards
Over 313.5 (+105)
Under 313.5 (-115)
Here, we have the quarterback of Team A. If you believe he will throw for more than 313.5 yards in the game against Team B, your $100 wager would pay out $105 if he threw for 314 or more yards. With the talent gap so high in college football, bettors will find NCAAF odds similar to those of a conventional point spread or totals bet.
CFB Total Receptions and Receiving Yards Props
Bettors can also bet on wide receivers and how many receptions they will have and their total receiving yards. In the same game – Team A vs. Team B – bettors can wager on Receiver A and his receiving yardage total. In the example below, the total has been set at 112.5. The favored outcome is the Under at -120. Betting on that outcome, a bettor would have to wager $120 to win $100 and the receiver would have to finish with 112 or fewer receiving yards.
Receiver A – Receiving Yards
Over 112.5 (+110)
Under 112.5 (-120)