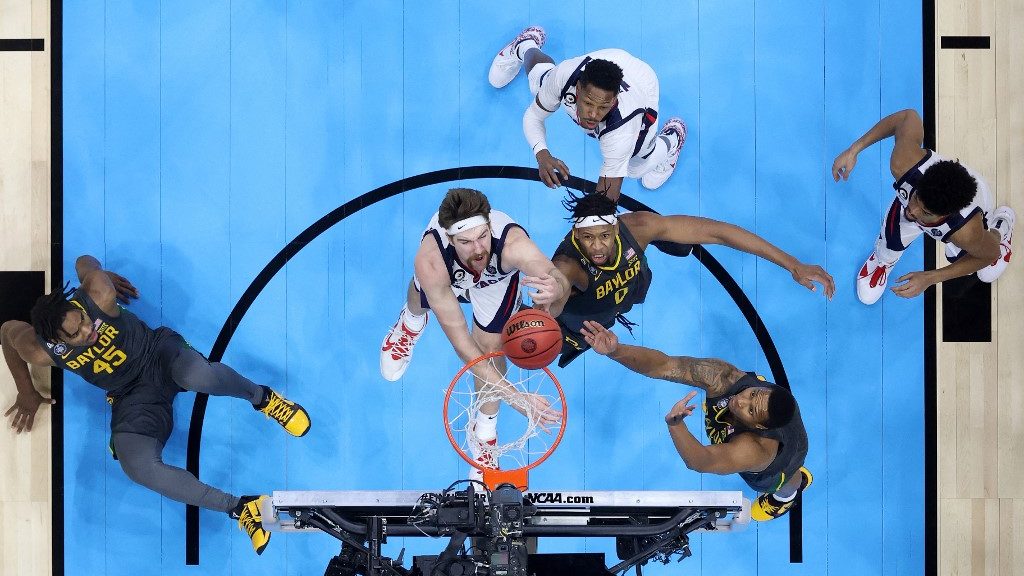 I've learned the hard way before. As a sports handicapper, I've tried to handicap every sport and would spend hours and hours a day looking at different sports and full slates of games every day.

By doing that, I was burning myself out. By the second or third sport I was looking at, I would start to lose focus and it would show as my units started to dwindle away.

I've realized over time that it's better to stick with what you know best and become really good at that compared to trying to dip your hand into everything.

In college basketball, there are over 350 teams and plenty of different conferences. It's impossible to follow the news of every single team, even if you follow each team's page and beat reporters. It takes too much time and you'll burn out, lose focus and forget what you've read.

That's why it's important to stick to a couple conferences and watch those conferences. The strategy is treating college basketball like it's a professional sport with about 30-32 teams at most.

So basically, you would take 3-4 conferences and get really good at understanding those teams instead of worrying about all the other teams.

If you love to follow mid-major sports, you could look at watching four conferences and really understanding each team's system and style. You'd also be in the know of different injuries in the conference.

Or you could look at the biggest conferences like the ACC, Big 10, Big 12 and SEC because you'd know that the games would be on television and covered the most on different outlets.

We've all been there before trying to handicap in an area we didn't know much about. We read a couple stats, saw a couple injuries and that was enough for us to simply take a team that we didn't know anything about.

The advantage was there but when we made the bet, we really didn't know how big of an advantage it was.

There was a time, specifically, years ago, when I heard about a bench player being injured and out. Someone on Twitter acknowledged the player being out and it seemed like a big deal. Put money going against that team and I didn't do enough research to know that the player being out wasn't as big of a deal due to the style of play the other team was playing.

I lost the bet badly, thinking I had an advantage the entire time.
Conclusion
There are handicappers that specialize in their sport. They own their sport and roll with that. There are handicappers that do strictly baseball. Some do strictly football. Some do only the NBA.

That's their niche and what they know best. They're able to follow the 30-32 teams and not worry about anything else.

The more you put on your plate, the harder sports betting becomes. If you try to handicap 350 teams, it's not going to end well because there's just no way you can know enough unless you spend days and days on each team in college basketball throughout the offseason.

Especially with the way college basketball is right now, it's going to be even harder to remember players that transferred through the portal along with players who are returning for their extra year of eligibility due to the pandemic.

Rosters are going to look completely different going into next year. It's so much easier to study a couple conferences and really hammer down on those to be profitable in the college basketball season next year.

Next year, when you begin your college basketball capping, the best strategy you can have is to limit yourself to three or four conferences that you want to cap. Dig into those teams and understand systems and play style along with the players that came in and the ones that left that make a difference to the particular team.

If you do that, you'll be in much better shape by the end of the college basketball season and likely will be more profitable than if you had bet on every conference freely.