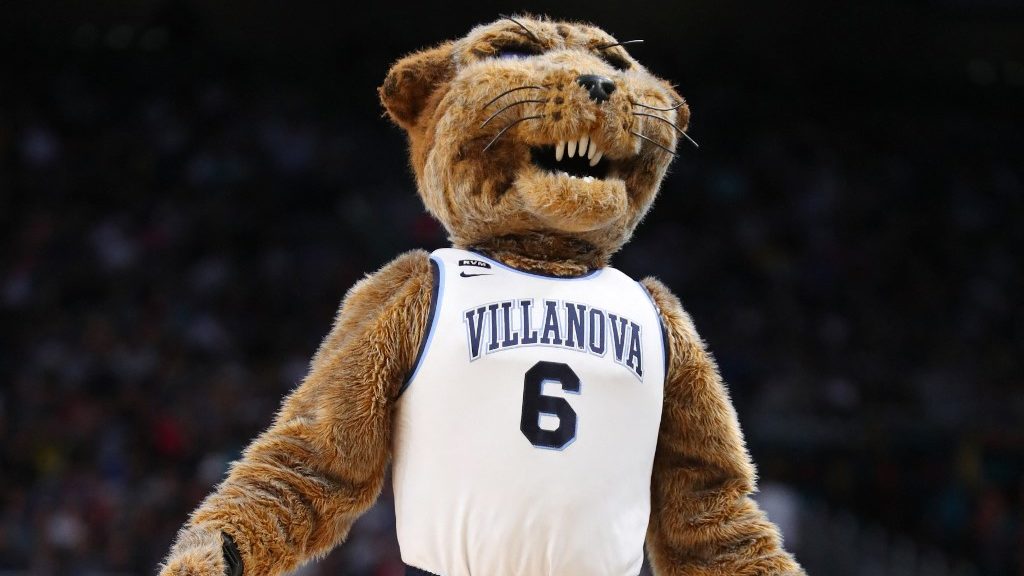 We are in the middle of the 2021 offseason, but college basketball never stops. From recruiting, transfers and the NBA Draft, teams are trying to figure out what they need to do to win it all next season. One team with a championship standard is Villanova.
The Wildcats have two rings to their name in recent years, and they haven't lived up to the hype in recent seasons. They want to win championships with Jay Wright. In 2021, the Wildcats lost in the Sweet Sixteen to the inevitable champions. However, that isn't good enough. So, what can fans expect from Villanova next year?
They have a high floor. With Jay Wright as their coach, they will definitely be competitive. However, they also have some holes on the roster to fill. Even if they are as good as last season, they want to make it further than the Sweet Sixteen.
With that being said, there is some good news and some bad news for the Wildcats. Here is that news and what it means for Villanova in the 2022 college basketball season.
The Good News for Villanova
As long as Villanova has Jay Wright as their head coach, they will be competitive. He is simply too good to coach a team that doesn't make it to the NCAA Tournament at this point in his career.
Also, he doesn't rely on stars in his recruiting class. He sometimes has great players, but Villanova turns average players into top-level stars at the college level. With some of the best players choosing to play overseas or in the G-League, Villanova is better equipped to succeed. Teams like Kentucky and Duke are suffering with recruiting, but Villanova will remain consistent.
Since they can get to the NCAA Tournament, the real question is how far they can go when they get there. Another piece of good news is that they rely on upperclassmen. The Wildcats are as experienced as you could ask for in most years. This matters in the postseason when games get tough.
Pairing their experienced players with their incoming recruits will bode well for Villanova. They don't have a stacked class, but they have very competent players who can contribute in the NCAA Tournament.
Now we have the other side of the coin.
The Bad News for Villanova
The bad news for Villanova doesn't include a lot of topics. It's really one thing, but it's pivotal for their 2022 success.
The Wildcats will lose some seniors, but the one key loss from last year's team is Jeremiah Robinson-Earl. He averaged over 34 minutes a game and led the team in points and rebounds per game.
Robinson-Earl will head to the NBA, and he will have success at the next level. For Villanova, they now have to find a way to replace the best player on the team. They have to replace his minutes, production and leadership along with the other seniors who will graduate.
Also, every team has to deal with the unpredictability of the NCAA Tournament. If you get a bad bracket, your NCAA Tournament odds go down significantly. It only takes one bad matchup early in the tournament to end your entire season.
Obviously, there are plenty of reasons to be hopeful if you are a Villanova fan. There are also some reasons to be skeptical. So, what can we expect from the Wildcats next season?
Realistic Expectations
Expect Villanova to win the Big East. Even with teams like Creighton and Georgetown, they will be the frontrunner. At this point, they deserve the respect of being the easy favorite to win the conference.
They could be a one-seed if everything goes right, but they are more likely to be a two-seed or three-seed. At that point, it all comes down to the luck of the seeding. If they get an easy bracket, they could make it to the Final Four.
That should be their realistic ceiling. They could win it all, but so could at least a dozen teams at this point. Their realistic floor is the Round of 32. Once we see if they land any transfers and how they look at the beginning of the year, we can sharpen our scope on what to expect from the former champions.