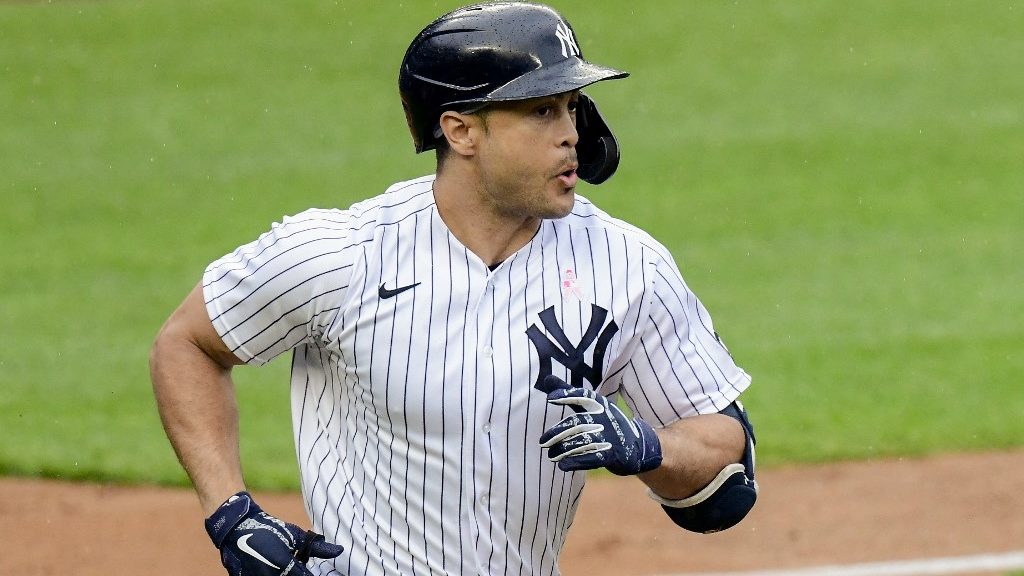 The American League has seen a surprising number of slow starts from teams thought to be leading favorites. Of course there's tons of baseball remaining in the 2021 season to not be overly concerned with the first 35 games but picks have been tougher to make with confidence. We have a great opportunity though as the Tampa Bay Rays kick off a three-game series against the New York Yankees.
New York Yankees vs Tampa Bay Rays
Tuesday, 11 May 2021, 7:10 PM EDT at Tropicana Field
Both of these franchises thought they'd be doing better than .500 overall at this point of the season. The visiting Yankees are 18-16 on the season and the Rays are barely ahead at 19-17. Tampa Bay has been solid at hitting their over/under, whereas the Yankees are struggling with their money line and total covers. This matchup features a journeyman in Jordan Montgomery for the Yankees and 21-year-old Luis Patino in his third career start. It's impossible to have a solid footing on how either player will perform under the pressure of an AL East matchup. Playing trends and recent performance matters.
Montgomery has been able to do just enough when the Yankees' offense surges. He's completed at least five innings in all but three of his last 10 starts. At his best, he's good for no more than six innings. Patino is a risk due to his youth and lack of a track record. He's thrown less than five innings in two starts, and hit a total of 92 pitches. There's a real chance this game is the longest he's lasted as a starter in years. Of course there's risk in trusting the Yankees since the Rays have historically tortured the much more expensive roster. The Rays have won 21 of their last 29 in this head-to-head, and four of five in Tampa Bay. It's like the Yankees organization can't shake little brother always beating them.
Tampa's offense hasn't been nearly as consistent as their usual selves when they build a real contender. They're bottom-six in most categories, and their runs sitting 19th in the league looks primed to fall lower. The lineup has been as bad as the Yankees but the pitching staff has been worse.
This all adds up to a separation between the two if these marks continue throughout the entire year. Tampa has to find more contact hitters from a lineup filled with players older than we're used to. Only one of their regulars is under 25, and most are in their primes. Yandy Diaz and Brandon Lowe can't carry the entire offense all year long.
The Yankees should be performing better than a bottom-five scoring offense. They're much more reliant on power than contact and therein lies their issue. Not a single hitter who has more than five plate appearances is hitting over .281 on the season. The slew of hitters under .200 is most alarming. No one is pulling their weight outside of the superstars. The Yankees are again too-reliant on the big names and their lack of depth has cost them greatly. Fixing this issue against the Rays will be difficult based on how the lineups have performed this year.
Things have changed significantly since then and it's bad news for the Bronx Bombers. While they have the upside to win any game through an explosion of deep home runs, that's not the smart play. Instead, we'll take the more consistent approach that bodes well for the underdog in this matchup. I don't trust the Rays' lineup enough, nor Pantino's track record even this season. The Yankees are an excellent value on this moneyline.
MLB Pick: Yankees ML (-125) at BetOnline