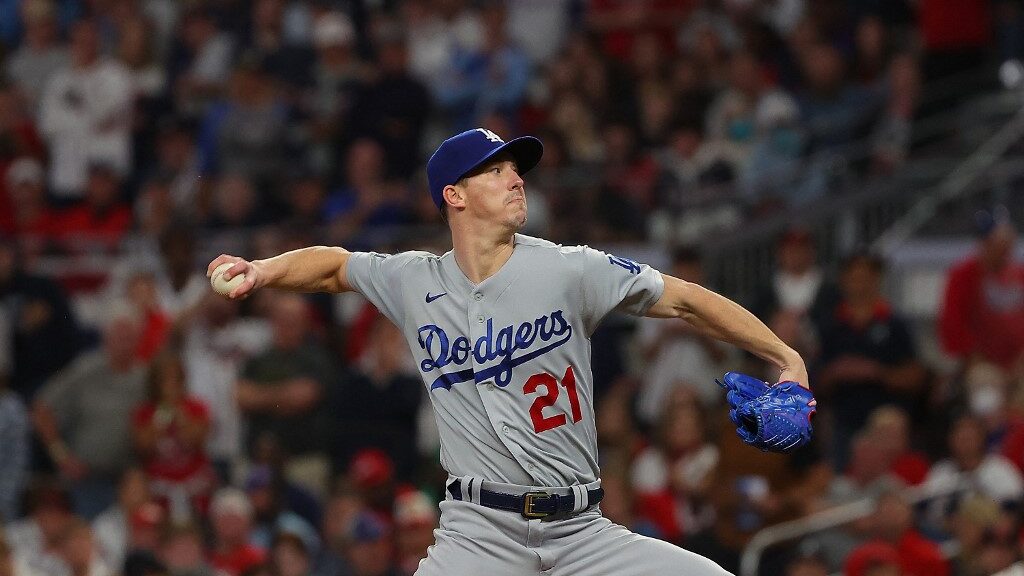 The Dodgers are already one of the betting favorites in the MLB odds to win the World Series in 2022. Unfortunately for the Dodgers, last year it didn't work out with a loss to the eventual World Series Champions in the Atlanta Braves. The Dodgers are stacked with talent but will lose some for 2022.
Former World Series MVP, Corey Seager, will test free agency and could end up on a different team moving forward. Seager being a free agent this season was one of the reasons why the Dodgers went and traded for Trea Turner with the Nationals. Turner has one more year on his contract and will be one of the key contributors for the Dodgers moving forward offensively. Another big free agent for this offense is Chris Taylor.
Taylor was absolutely clutch with the Dodgers in the postseason and had a three-homer game in Game 5 of the NLCS. Teams have been paying attention and Taylor will more than likely get paid big by another team this winter. The starting rotation is also going to be interesting. Clayton Kershaw and Max Scherzer are both free agents this season.
It would be hard to see Kershaw with a different team, however, there are injury concerns with Kershaw and the Dodgers might not bite the bullet there. Still, I think they will. When it comes to Scherzer, there will be plenty of teams interested in the ace. He just missed out on his fourth Cy Young award and still looks to be in perfect shape.
The Nationals and Mets could be a couple of the teams in the mix along with the Dodgers for Scherzer. Things will get interesting there. The Dodgers still have plenty of depth at starters with guys like Tony Gonsolin, Dustin May, Mitch White, and Andre Jackson. All of these guys are major prospects with plenty of upsides.
If any of these guys can stay healthy, the starting rotation could be fantastic along with Walker Buehler, Julio Urias, and potentially Trevor Bauer. On offense, with Seager potentially leaving, it doesn't necessarily mean the Dodgers will make a move for a middle infielder. Los Angeles tried to put Gavin Lux in centerfield during the postseason and it didn't exactly work out.
The Dodgers view Lux as a middle infielder and he could take on that role moving forward if Seager walks away from the Dodgers. All in all, the Dodgers have plenty of returning talent along with young prospects and international players that could round out the roster.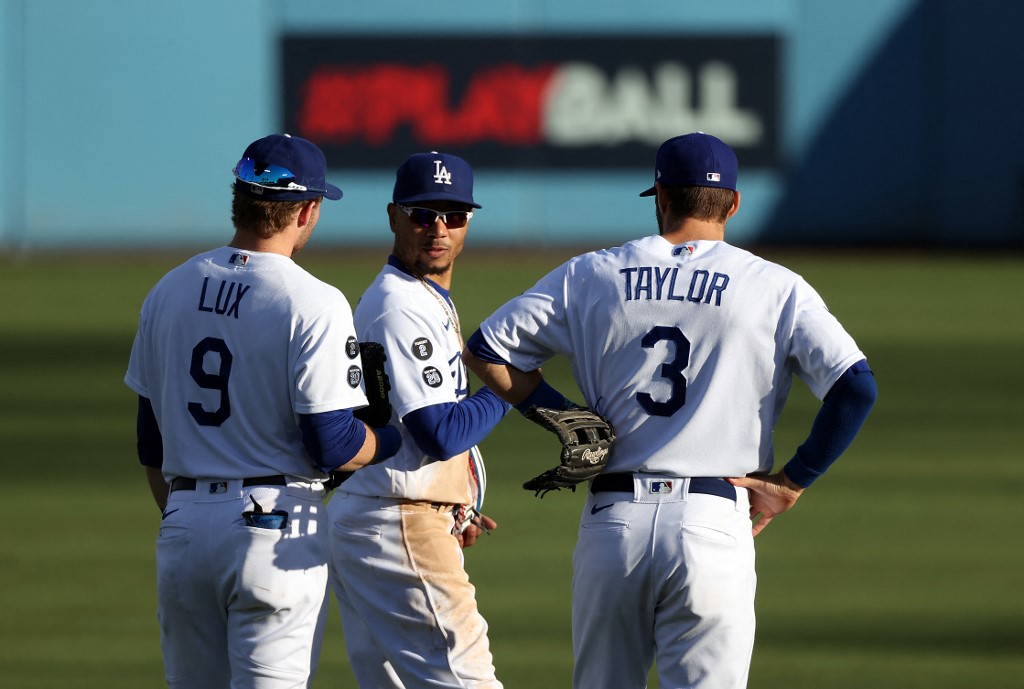 They'll have to put together another 100 win season because teams in their division like the Giants and Padres are only going to get better as well this season. The Dodgers are in one of the toughest divisions in baseball. While three teams from any division can make the postseason, it's extremely hard as all of these teams play against one another more often.
The Dodgers will just need to continue to develop talent and make a couple of big free-agent signings. Once they do that, Los Angeles will be right back in the mix as World Series contenders for 2022. Take this into consideration next time you look at our MLB picks.