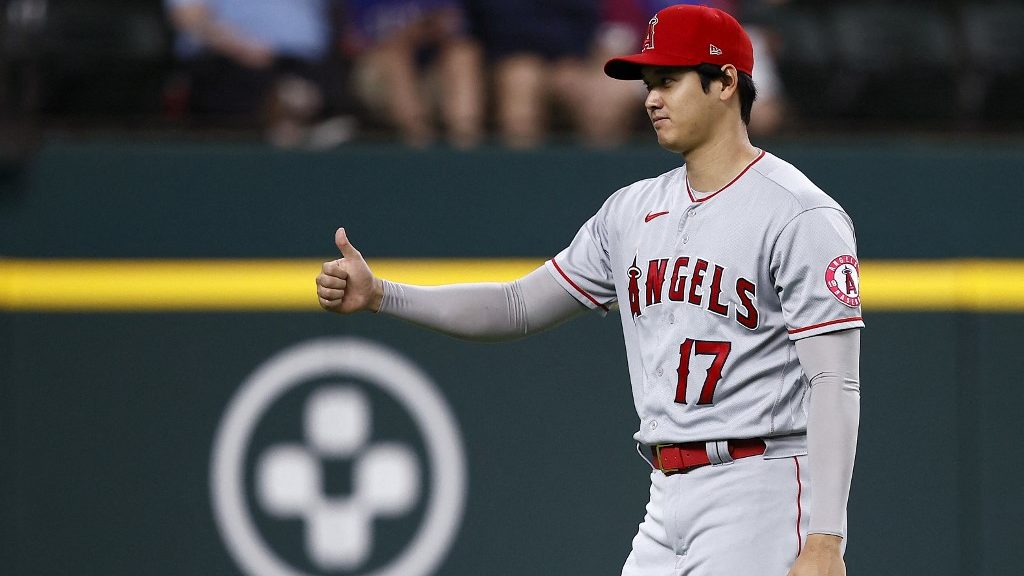 As we start crawling up to a month of regular season baseball action, we take another look at the odds for the World Series and see what we are thinking today compared to what we thought in March during spring training.
April is always the craziest month of the season. Not everything is whacky about baseball the first month, but there's plenty.
Take the American League; who had Boston, Kansas City and Seattle as division leaders on April 20 or at any point this season? And the worst club at this moment in the AL, the freakin' New York Yankees! Yea, you saw that coming? Right!
At least in the National League the Dodgers, Mets and Reds have a hint of normality. We went to BetOnline and dug up the MLB odds for who could win the World Series and we will have three offerings from each league to ponder. Let's break it down.
NL Favorite – Los Angeles Dodgers +300 Odds (Mar. 30, +350)
The Dodgers have looked even better and have the carryover confidence of being the World Series champions, believing they should win every game. We know they will not continue to play at a .800 clip and they like all teams will have their share of injuries.
Yet, it is impossible to overlook that no matter what three starters they can use in a given series, what team will they face that online betting sites will give their opponent an opportunity to be favored twice? That's not to say the Dodgers won't lose a series and maybe four or five games in a row. The only thing going against Dodger Blue is the 1975-76 Cincinnati Reds are the last repeat NL World Series champions.
NL Possibility – San Diego +800 (Odds Unchanged)
If you watched any of the first Dodgers/Padres series, it was electric and incredibly fun. While San Diego fans on Twitter were ready to jump off the Coronado Bridge after losing the first two contests to their hated rival, they calmed down with a victory.
Make no mistake, the Padres are legit, talented and their pitching will get stronger when injured pitchers start returning. San Diego needs to relax, as it was readily apparent they wanted to beat the team up I-405 so bad they made foolish plays. The squad is going to win a lot of games and has all season to keep improving.
NL Longshot – Cincinnati +3300 (Odds Unchanged)
In 2020, Cincinnati was supposed to be one of the most improved teams in baseball and they were a popular choice for MLB picks to win the NL Central. That didn't work out, but with reduced expectations, this club is a year older and appears more relaxed.
The starting staff can trot out four reliable arms and the offense seems dramatically better and choosier at the dish, not swinging as wildly. The Reds are quite capable of winning their division and with their pitching, they could end up with the second-best record by a division champ, which is a home playoff series. Beating the Dodgers four times is a task, nevertheless, baseball is a strange game.
AL Favorite – New York Yankees +700 (Mar. 30, +550)
The term – Bronx Bombers – does not describe the present position of the Yankees offense, which is laboring in all facets. This has trickled down to fielding and the overall pitching has not impressed.
Still, there are too many hitters on skipper Aaron Boone's lineup card and this will not continue all season. Yes, we have concerns about the starting pitching, yet, the minors have assets to trade for later in the season, adding a piece to go with Gerrit Cole.
AL Possibility – Oakland +2000 (Mar. 30, +2500)
After three games this season, the two worst-looking teams were Boston and Oakland. But patience is a virtue and each team has turned it around. The Red Sox have a collection of middle to lower rotation starting staff, with the Athletics a bit deeper both in frontline and bullpen guys.
Granted, Oakland always bumbles in the postseason and this writer could be criticized for this selection. What makes this group intriguing is they are used to winning, they expect to and year in year out do so on the field. One of these years the A's will exceed expectations and get hot at the right time and play for the American League title. Could that happen in 2021? Why not?
AL Longshot – Los Angeles Angels +2500 (Mar. 30, +4000)
The early returns on the Angels are quite positive. The offense has the potential to be special if Anthony Rendon and Shohei Ohtani play 140+ games. The bullpen will come together and Joe Maddon has largely done a good job in the regular season with these hurlers.
The starting pitching is not necessarily a strength but is not as big a weakness as prior years. And owner Artie Moreno would pay for the right guy if it meant getting to the playoffs with a legit shot to win some games. Remember, this is a long shot that has fun possibilities.