There is an article on ESPN about Jaden Rashada (QB prospect) and how his NIL deal fell through. I wondered how the NIL money was handled and this story somewhat explains it. Its done through "COLLECTIVES".
Collectives -
are alumni or other booster clubs that gather up millions to make offers to players to play at the school the collective supports. They supposedly have no affiliation with the school or the football programs (yeah right).
Jared Rashada, a hot prospect, verbally agreed to go to Miami then backed out and signed letter of intent to go to Florida. He was to have a $13M NIL deal at Florida. Apparently the money fell through and he wanted out of his letter of intent, which was allowed. He's back, available to the highest bidder.
I think we can expect to hear more stories like this.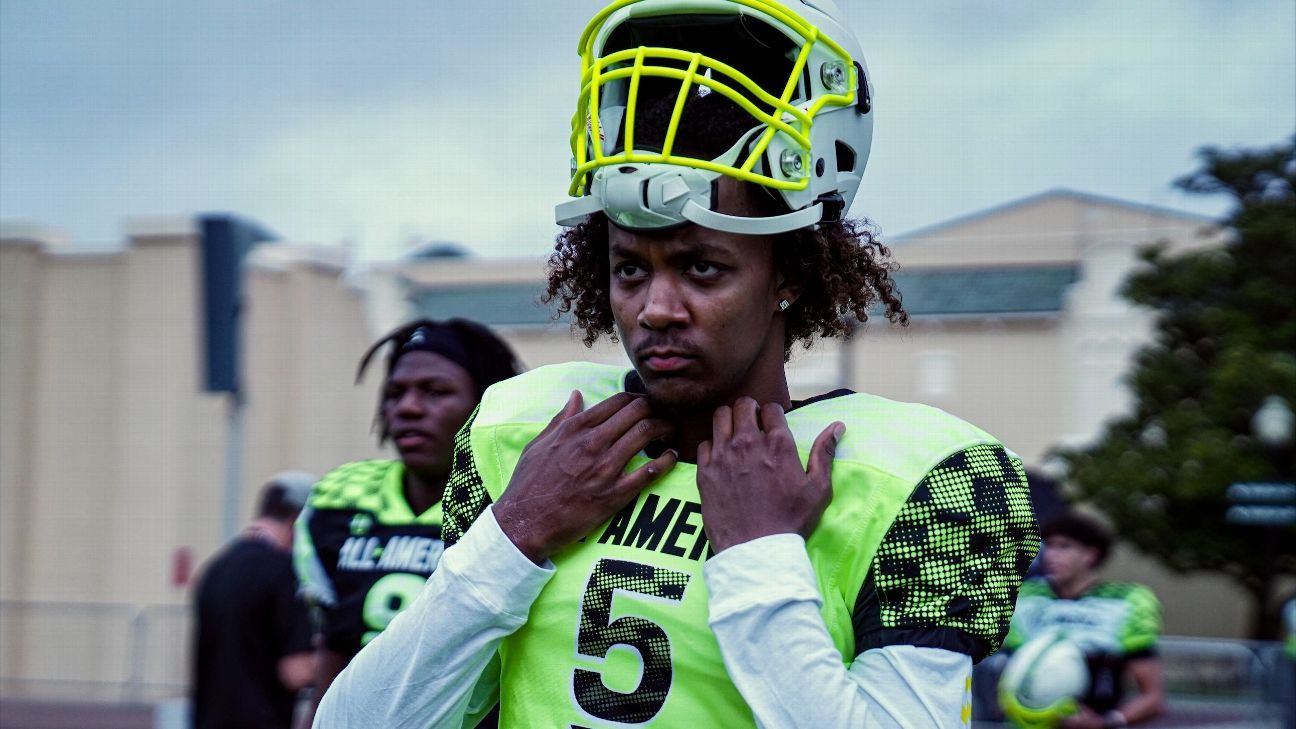 The biggest questions facing the ESPN 300 recruit and Florida after his reported $13 million NIL deal with the Gator Collective fell through.
www.espn.com