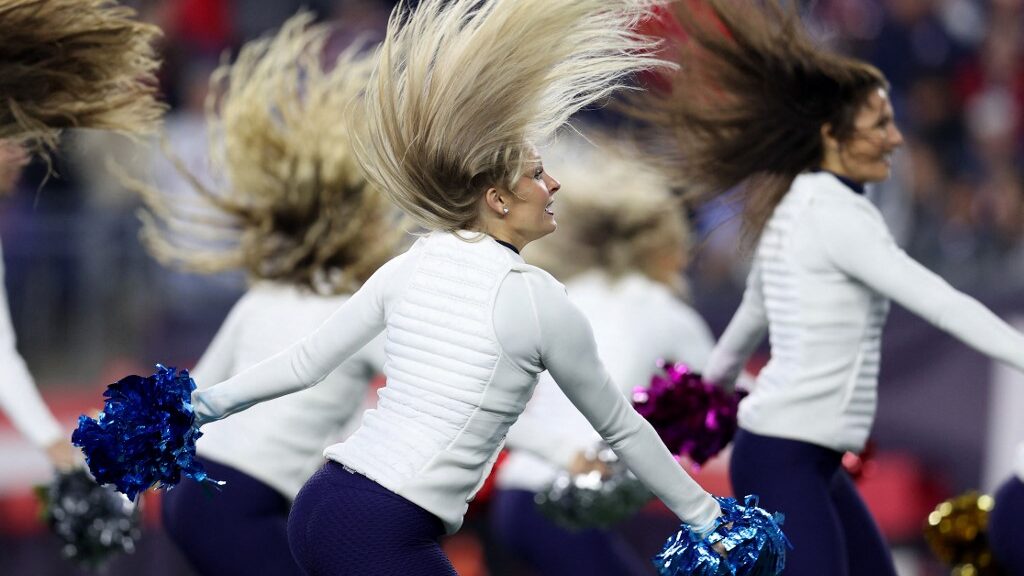 As its theme song suggests, Sunday Night Football is indeed the biggest NFL event of each week. Millions of people all over the country tune in to NBC every Sunday night to watch one of the league's premier matchups. Betting on Sunday Night Football (Sunday Night Football) has evolved over time from a once-a-year sideshow to appease network broadcast partners into the most coveted time slot in football. Sunday Night Football is a showcase for the best the league has to offer, from teams and players to broadcasters and producers.
As the biggest game for the biggest sports league the world has ever seen, Sunday Night Football routinely draws massive interest from sports bettors. Many U.S. states are still in the process of legalizing sports betting, but football fans in all states can legally bet on Sunday Night Football online. This page will cover everything a prospective sports bettor needs to know about Sunday Night Football betting.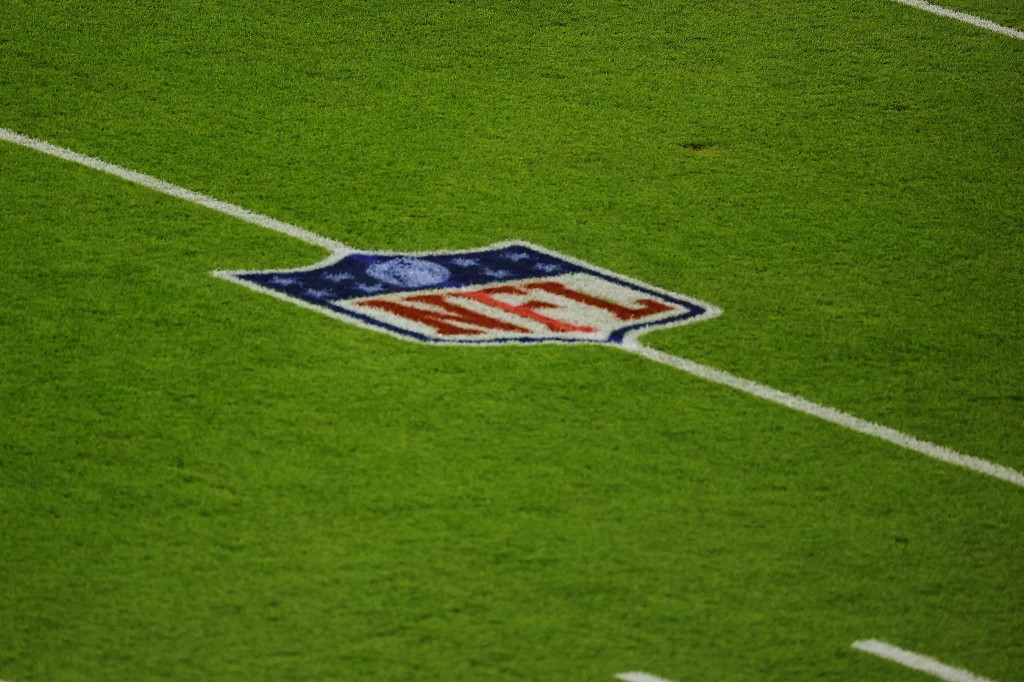 Unlike Thursday night games, in which most teams play at least once per season, is scheduled on Sunday Night Football is an honor held by only upper-level teams. Rarely will you see sub-.500 teams or those not projected to be playoff contenders. In fact, some teams might play three or even four times a season on Sunday night. Those with high-profile players also frequent the Sunday Night Football slate. Twelve teams have made double-digit appearances on Sunday Night Football since 2012, and three have been on 20 or more times — Dallas with 26 and Green Bay and New England with 20 apiece.
To conduct this study, I put together a log of all the Sunday night games since the start of the 2012 season. I chose 2012 because that was the first season in which Thursday night games became a season-long staple, and thus the entire weekend slate became formalized.
The data sample I have thus contains 134 Sunday Night Football games. All data sample sizes are enough to draw some conclusions to take advantage of this season. Take this into consideration the next time you look in your NFL picks.
Home teams own a record of 82-51-1 SU and 70-57-7 ATS (55.18%), a startling number compared to Thursday Night Football. These are improvements of about 1.5% on both counts, explained by the fact that the best teams playing at home should be tough to beat. As far as totals, Overs hold a slight advantage over the last eight seasons, going 70-62-2. Again, best teams, best quarterbacks, best offenses. Also, the games for the first five weeks are set. Beyond that, they are susceptible to flex scheduling, meaning the matchups could change.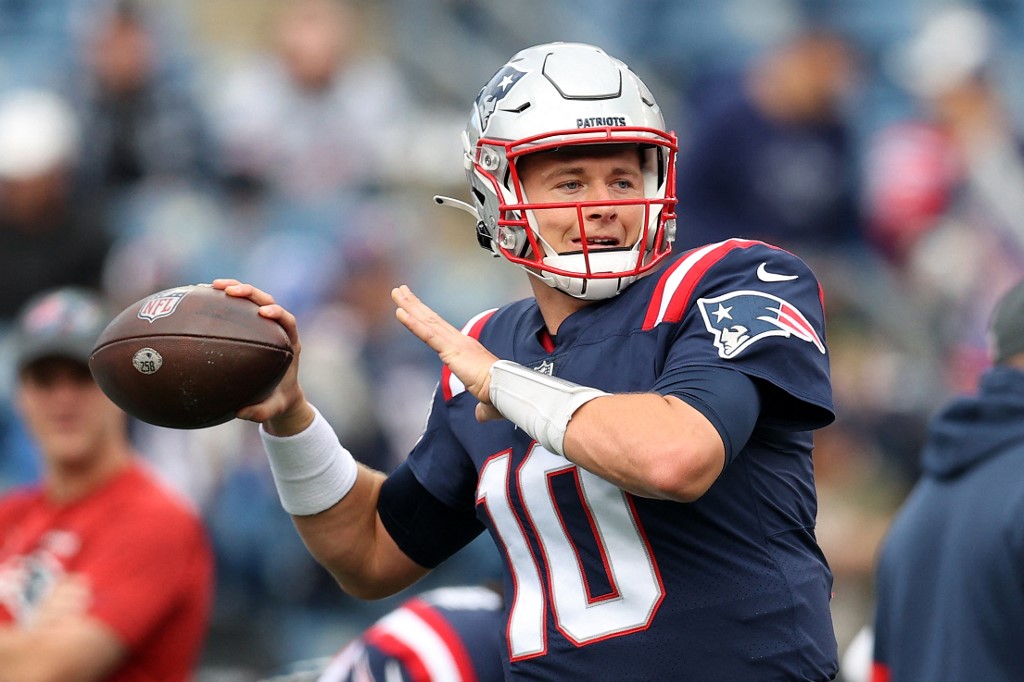 Unlike Thursday night games, late-season Sunday Night Football home-field advantage has meant little, as hosts in Weeks 10-17 are just 22-24 SU and 19-26-1 ATS (42.2%) since 2014. Home favorites of seven points or more are just 11-7 SU and 5-12-1 ATS (29.4%) in Sunday night games over the last 18 matchups. The total is 13-5 (72.2%) hitting over in these games.
Also performing very poorly are Sunday Night Football home underdogs of + 3 or more in the NFL odds, with a record of 7-18 SU and 8-15-2 ATS (34.7%) since December 2014. The biggest Sunday Night Football home-field advantage has come in games with closely matched opponents, as hosts in the line range of + 2.5 to -6.5 are an amazing 61-22-1 SU and 52-29-3 ATS (64.2%) since 2012. Going deeper on this by week number, those hosts in Weeks 1-9 are 32-14-3 ATS (69.6%).
The benchmark for home team scoring and success on Sunday Night Football is 25 points. Teams that reach that mark are 66-10 SU and 57-18-1 ATS (76%) since 2012. Those that don't reach 25 are 16-41-1 SU and 13-39-6 ATS (25%). The benchmark for road points scored on Sunday Night Football is a bit lower at 20 points. Visiting teams scoring less than that are 4-51-1 SU and 4-48-4 ATS (7.7%). Those scoring 20 or more are 47-31 SU and 53-22-3 ATS (70.6%).
In Sunday Night Football games pitting AFC teams vs. NFC teams, home teams are just 12-14 SU and 9-15-2 ATS (37.5%) in the last 26. The Under total is also 13-6 (68.4%) in the last 19. Better teams have enjoyed the advantage in divisional Sunday Night Football games of late, with favorites owning a 14-4 SU and 12-6 ATS (66.7%) record since 2016.
Home teams perform best in intraconference non-divisional matchups, especially in the + 3.5 to -6.5 line range, having gone 31-8 SU and 28-10-1 ATS (73.6%) since '12. Seven such games are available for 2020 on this betting system, including four in the first five weeks. Sunday night home teams coming off a win (42-26-1 SU and 37-29-3 ATS) are only slightly more effective than those coming off a loss (33-24 SU and 29-24-4 ATS). That is an ATS percentage margin of 56.1-54.7.
Cumulatively, Overs have held the advantage on totals in the last eight years of Sunday Night Football. But all of the first seven weeks' Sunday Night Football games of 2019 went Under, and for the season, Under was 11-5-1. The 17 games produced just 40.1 PPG of totals averaging 46.6.