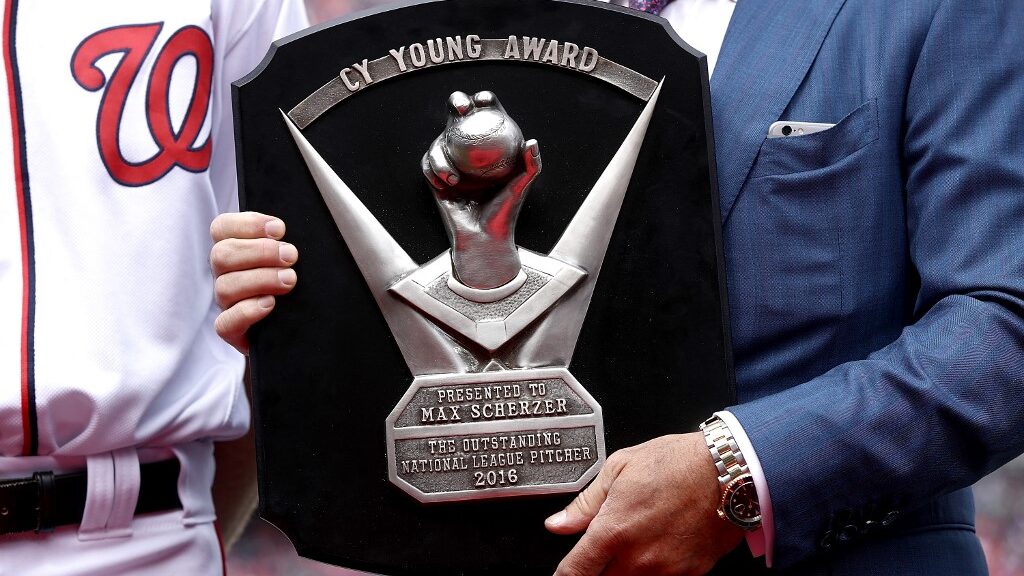 Betting on MLB futures is always extremely exciting. However, like every year, there's always a new pitcher that comes out of nowhere and pitches well enough to be in consideration for the Cy Young awards.
Burnes
There are always notable names like Jacob deGrom and Max Scherzer. But nobody expected Corbin Burnes to come out of nowhere. I don't mean this in a negative way. Burnes threw 30 games in 2018 and had a 2.61 ERA without starting a single game.
Then in 2019, Burnes started four games but mostly in relief and had an ERA of 8.82 in 49 innings of work.
In 2020, however, Burnes came out of nowhere and burst onto the scene, starting 12 games while earning an ERA of 2.11. But that was the pandemic year and Burnes didn't have a full season to showcase himself. Nobody knew what to expect in 2021.
Get Involved: MLB Betting
Burnes had a 2.43 ERA and started 28 games with 12.6 strikeouts per nine innings last season and ended up winning the Cy Young. Two years ago, Burnes had an 8.82 ERA in 49 innings and finished with a 1-5 record.
I guess you can say the writing was on the wall dating back to 2020, but the reality is, Burnes went a bit unnoticed going into the season.
Through the first month of baseball, if you saw Burnes have a dominant start to the season and then bet him to win the NL Cy Young, chances are you'd be much more comfortable going that route than betting on Burnes before the season began.
Two Ways to Bet
You can bet before the season with no concrete stats or you can bet during the season with actual stats to back up your argument on why a player should win the Cy Young award.
If you're willing to give up a little bit of coin to have concrete info to back up your bet, then you should wait until the season starts to play out. We've also seen injuries derail some bets.
If Jacob deGrom was healthy throughout his 2021 campaign, deGrom would've more than likely won the award. Injuries happen and are a part of the game. There are no redos or refunds. You have to live with the injury and move on.
Learn More: Betting Blog
This is why I don't recommend putting much money on these types of futures at all. If you're putting money on a player to win the Cy Young award early on in the season, keep the wager light and make sure it's money you can afford to lose.
Personally, I have Jacob deGrom to win the NL Cy Young and placed the bet as he was dominating every single lineup. I had great MLB odds and beat the market while watching deGrom's odds go down and down.
I had great value but ultimately, once deGrom was done for the year, I had lost the wager anyway. This will happen and happen rather quickly so be prepared.
Personally, I would agree to wait on futures markets at top-rated sportsbooks and let these starters start to pitch. Study the performances and then by June or July you can start to look at concrete info and make your selection.