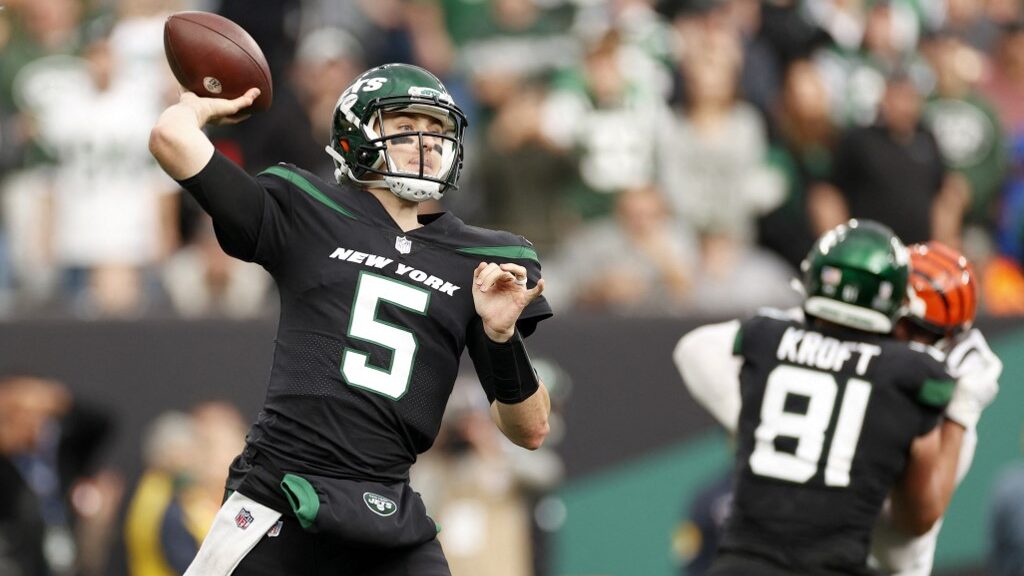 As sports betting continues to grow, more and more people are taking on the challenge of trying to be profitable in sports betting. I've got news for you. It's not easy and there's no "get rich quick" scheme. It's a long grind and if you're not disciplined, it's going to be hard to profit. Here are some tips on how to get started in sports betting so that you can walk away on an annual basis, profitable.
Bankroll Management
Every beginning sports betting should take it slow. There's no need to wager $100 on each nationally televised game on a daily basis. Before you start betting and do your best bets, make sure you have a bankroll using money that you wouldn't care if you lost it all. If you start with $1,000 as a bankroll, make sure you will never need that money.
Act as if you've already lost that money so you don't have pain if you lose it all. When betting on a game, there are many different strategies that you can use to bet. You can bet each game with one unit or you can have a system in place, putting five units on your favorite plays and one unit on your least confident plays.
You will need to figure out what works best for you. Do some research on the best strategies and really dig deep and figure out which one makes the most sense for you. If you start with $1,000 for example, you might want to start with $25 per wager and move from there. Some beginners even start at $10 per game and that's completely fine as well. There's no unit shaming here! We've all been there.
You Won't Win Every Game
Some sports bettors believe they're going to win every game. While it's great that you think so highly of your analysis and thoughts, sports have so much variance. Things just happen randomly sometimes, like the Jets beating the Bengals with Mike White as a quarterback. The stats didn't say that would happen, but it did. You need to be realistic with your expectations. Winning around 55 percent of -110 bets will help you be slightly profitable in the long run.
The best professional sports bettors win around 58 percent of the time. If you're taking mostly underdogs at the betting odds, you might have to win just 33 percent of the time to be profitable. Have an expectation of being profitable but don't think you're going to win every single game that you bet. Also, don't bet every game on the board if you're looking for a profit in the long run. You might have one big day but the next two weeks could be awful weeks.
Track Results
The only way to know if you're profitable or not is if you track results. If you don't track results, you can't know if you're profitable and you can't fix things if you're not. It's always good to look back and see what's gone right and what's gone wrong so you can adjust your plays to win more frequently.
Also, bet relaxed. Don't bet when you're frustrated and don't go chasing money if you lost a bet earlier. Low volume is the way to go. Slow and steady will get you faster results in the long run at your NFL picks, NBA picks and MLB picks just to mention some betting predictions.