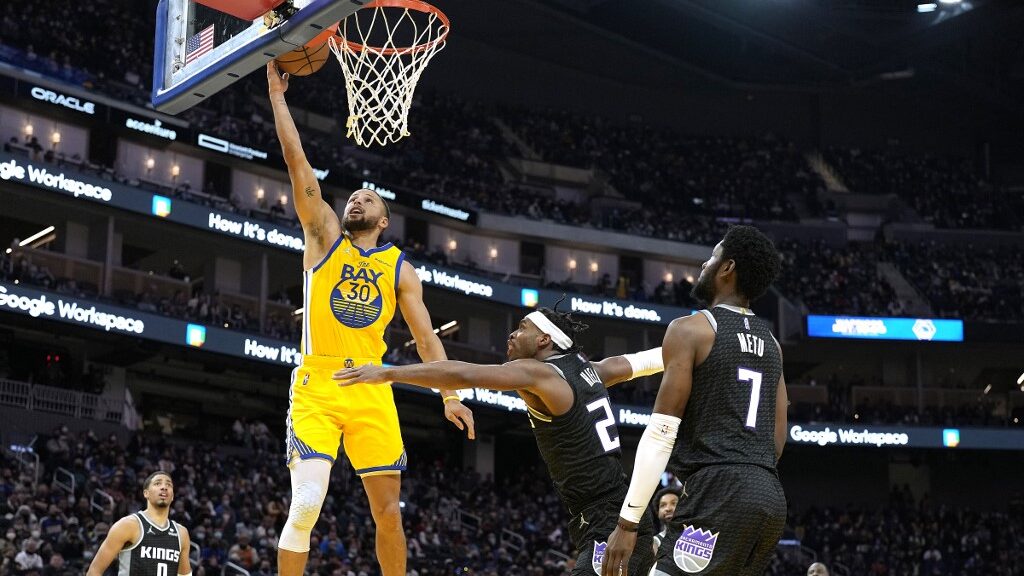 A lot of the time, many sports bettors shift focus to the NBA once it's Christmas. The NBA does an incredible job putting together a plethora of games throughout the holiday from start to finish.

Many people are sitting on their couches, opening gifts, and hanging with friends and family. There's nothing better to do than watching and betting on games with your family and friends on the holidays!

But the one mistake most bettors make is that they think like a square. It's not a great practice to just bet on a game without doing any research. But the public can get lazy. Instead of doing any work, there are people out there that will scroll through games on a sportsbook and just pick games using their heart instead of their head.

What I mean by that is, the public will bet on teams with no value or teams that everyone expects to win against the spread. But if the public did their research, their thoughts might change based on analytics and numbers.
Rule #1: Fade the Public
Fade the public! According to Action Network, since 2005, teams that get 50 percent of the spread tickets on Christmas Day are 35-23.

The thing is, the public loves to bet their favorite players. If LeBron James is playing, many will just bet the Lakers out of habit, knowing they want to root for the best player on the court. But that isn't the profitable way of doing things.

There's usually more value in the bet that most people aren't taking. Sportsbooks are always looking to make money. They want action on both sides equally, to guarantee profit off a game. So if there's a ton of money and movement on one side, the sportsbooks are begging you to take the other side to even things out. When sportsbooks are begging, that ultimately means you're going to get a good price on a bet.

Bet for the value not with your heart!
Rule #2: Take Unders!
It's Christmas Day. The public loves to take overs and these players just want to finish the game and see family and friends. Since 2005, via Action Network, unders on Christmas Day have hit at 61 percent. When there's so much action on the over, sportsbooks will have a really good value on the under.
Rule #3: Wait to Click Submit
I'd also like to recommend waiting to bet games until the lineups are released. The reality is, with COVID protocols, it's imperative to wait for the last second. As long as COVID is around, you have to be careful. If a player is out of the game, sportsbooks aren't giving you money back.

But that's also another reason to take the under. A lot of key players will be absent for these games, helping the under hit at a much higher rate, in my opinion.

Man, I feel bad for all those people who paid thousands of dollars for Christmas games only to see backups of backups get quality minutes. It's the world we live in though.