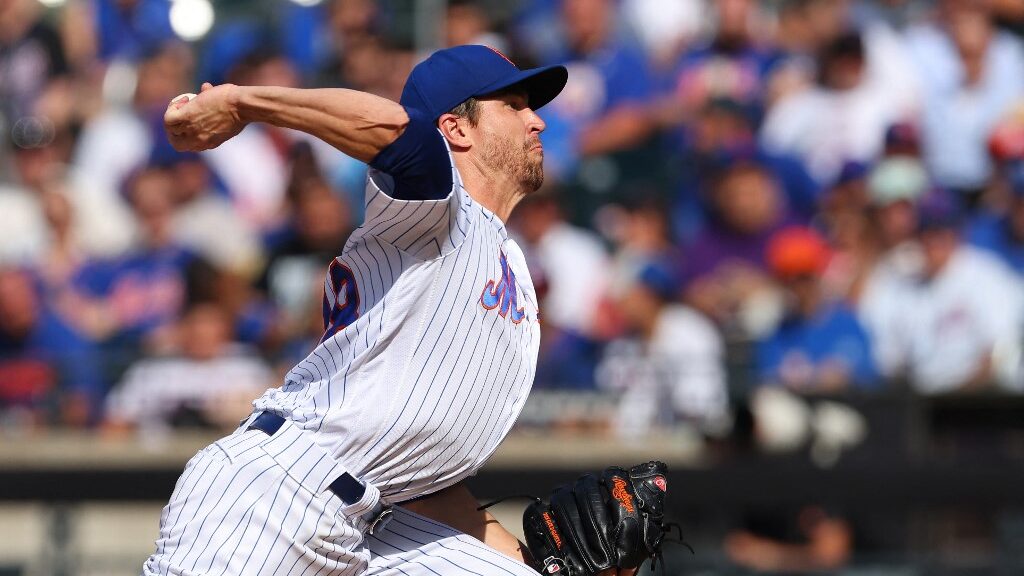 There are many ways to bet MLB totals throughout the season. You can bet totals in the first five innings or the full game and you can even bet team totals, without worrying about what the other team does during that particular game. Let me break it down
First Five Totals
The first five totals are betting on the total through the first five innings. This style of MLB betting strategy is to just bet on starting pitching instead of worrying about bullpens. If you're looking to bet a first five total, you're going to want to really dive deep into the starting pitchers and the lineups that they're facing.

If you're looking to take an over, you're going to look for hitters that have positive numbers against the opposing pitchers or pitchers like the opposition. If you're looking for an under, you're going to look for pitchers that have dominated the batters in the lineup previously or pitchers who have dominated lineups like the one they're going to face.

The first five totals are all about exploiting starting pitching either positively or negatively. You don't need to worry about the bullpen for the most part.
Full Game Totals
If you're looking to bet on full game totals, you should be looking at all that information above plus more information. The other information you'll have to look at is bullpens against the opposition. Starting pitchers typically don't pitch deep into games anymore. If you get six innings from a starter, consider yourself lucky.
Therefore, if you're looking to bet on a total for the entire game, you need to know if the bullpen matches up well against the opposition lineup. If the starter looks good on paper against the lineup but the bullpen doesn't, you're better off looking at taking a first five under in comparison to a full game under. The bullpen could blow that under even though you read the starting pitcher correctly in that game.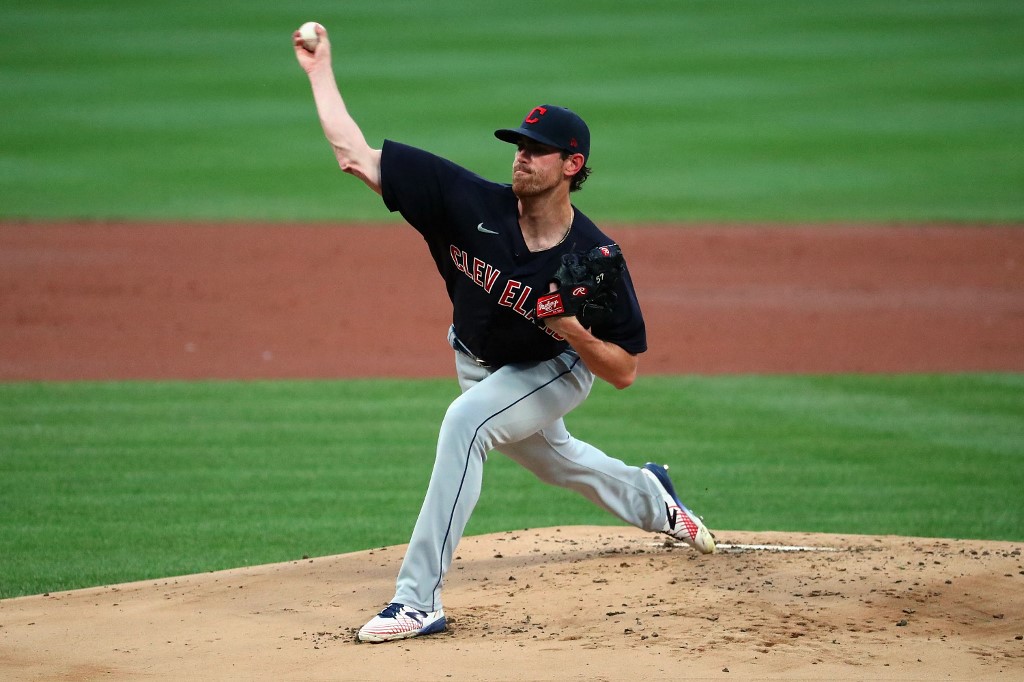 Team Totals
Team totals are my favorite kind of MLB bet when it comes to totals. With team totals, you only need to worry about one team or one pitcher. Same Game Parlays are extremely popular because people like to bet on many things to happen in a game. The top-rated sportsbooks love those parlays because they rarely hit and that's where these books make a killing. So if you can limit things you need to happen to just one team, your chances of winning a bet using your analysis are higher.
When it comes to team totals, I would highly recommend staying away from taking an under even if it's Jacob deGrom on the mound. Overs are the way to go with this kind of bet. You can take a full game team total if the bullpen also doesn't match up well along with the starter.
However, if the starter is bad but the bullpen matches up well, you can take a first five-team total to minimize the bullpen and just feast off the starter. Betting on team totals has been my most profitable betting strategy and I hope it can become yours as well!