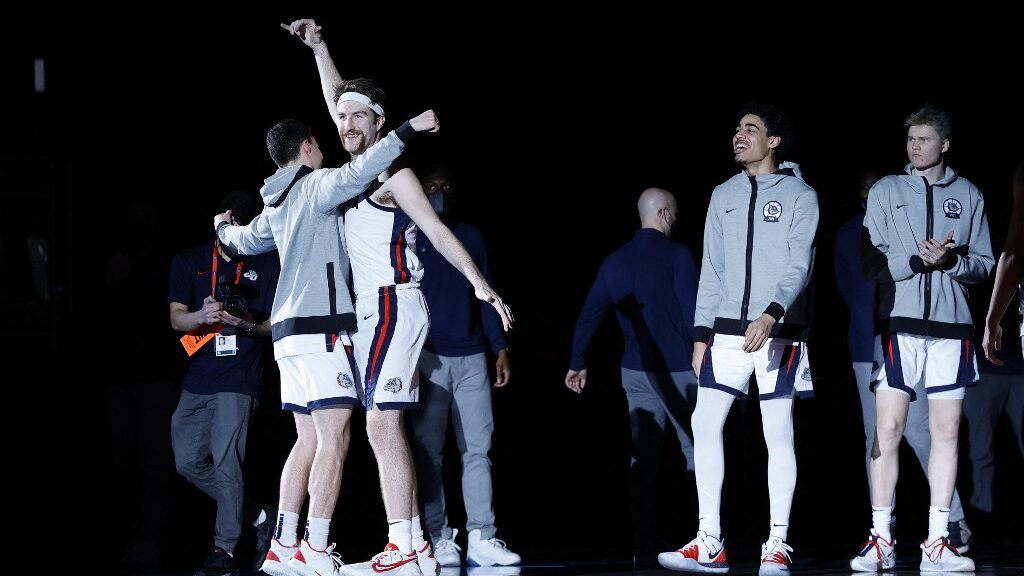 With college basketball on the horizon, there are going to be many beginners looking to get in on the action. College basketball isn't popular at the start of the season but as March rolls around, people view College Basketball's March Madness like it's religion so you should check our NCAAB future odds.
When I first started betting on sports, I made plenty of mistakes that I was able to learn from. Now I want to share with you those mistakes so that when you start betting this season, you don't fall into the same traps as I did.
The Four Factors
Don't bet with your gut feeling. Bet with numbers. Look at the pace of play, which team controls the paint, and what each team's best players do. A lot of the time, numbers don't lie. There are four factors in a college basketball game where if you do all these four things better than your opponent you're going to win the game.
The four factors include effective field goal percentage, turnover percentage, offensive rebound percentage, and free throw rate. If you can look at the numbers and figure out which team will do all four of these factors better than the other opponent, you're likely looking at a winner for your NCAAB picks.
Think about it. If you're taking the better shots, forcing more turnovers, grabbing more rebounds, and getting to the line more frequently, there's a good chance you're going to win the game. You can also look at other analytics like adjusted efficiency and tempo. Each team runs a different style of offense and defense and before betting on these games, you should know how each team operates.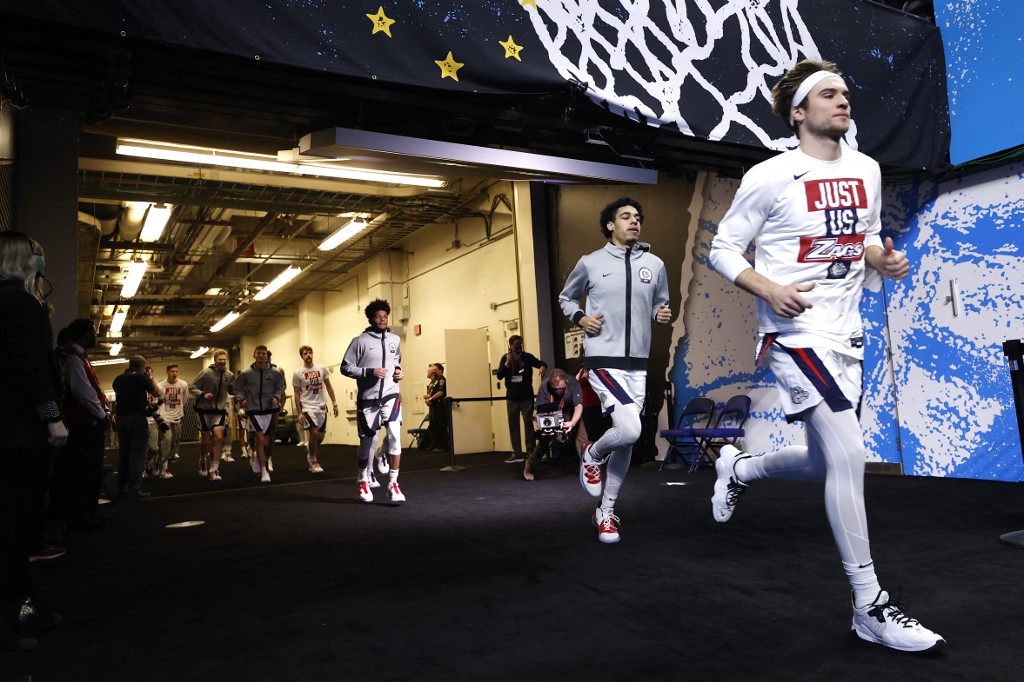 The division 1 average for adjusted efficiency is 100. If a team has a 120 offense and an 80 on defense, they're an elite team. If it's reversed, they're an awful team and will lose most games. The average length of possession is also crucial to know. If you're looking to bet on the total of the game and want to take the under but notice that both teams like to play at a high pace, it might not be so wise after all.
Know Personnel
When betting on a team, you should know how deep the team's bench is and what experience the team has. You might not want to bet on an all-freshman team in the first week of the season if they're going up against a team that has mainly juniors and seniors. You can also look into minutes continuity.
Does the head coach continue to play the same guys in the same spots for the same minutes or does the head coach switch things up on a game-to-game basis? If you don't have the answers to these questions, it might be better to stay away from betting on that particular game.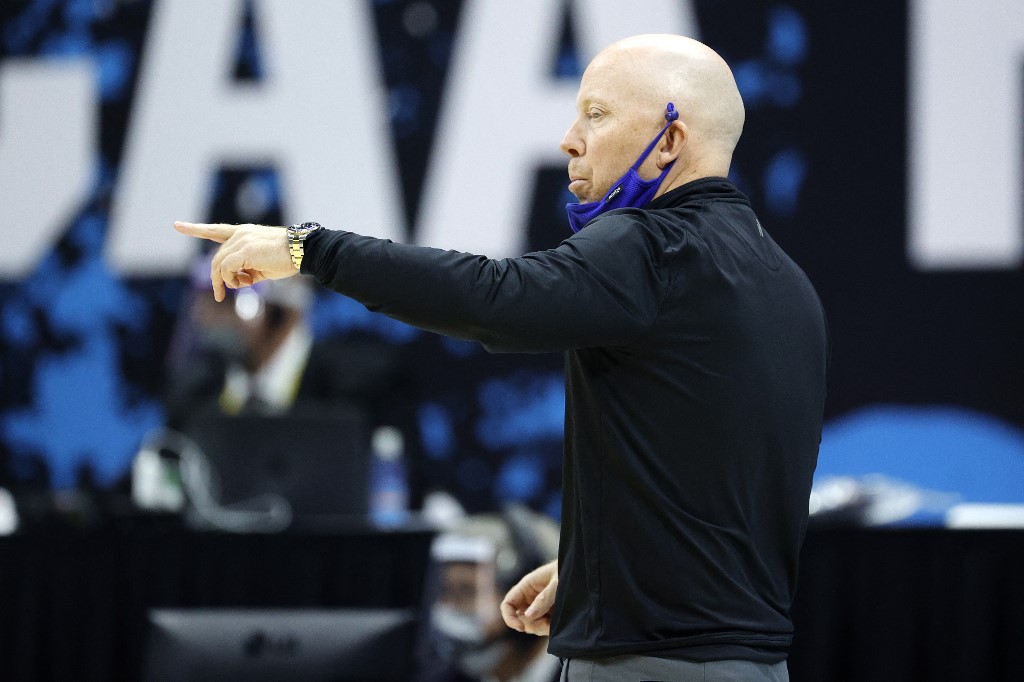 Knowing personnel also includes knowing the average height of a team and knowing if head coaches will play their star player with two fouls in the first half. Don't make the mistake of not knowing anything about the team(s) you're betting.
Small Conferences
There's usually more value on smaller conferences because less betting handle comes in on these games. If you get really good at analyzing the smaller leagues in college basketball, you'll be very profitable while finding great valuable best bets. Don't neglect those mid-major conferences. That would be a huge mistake.